Traditional at English Tea time - these are some of the simplest and best scones I have made. The recipe was originally from a 1987 Canadian Living Cookbook.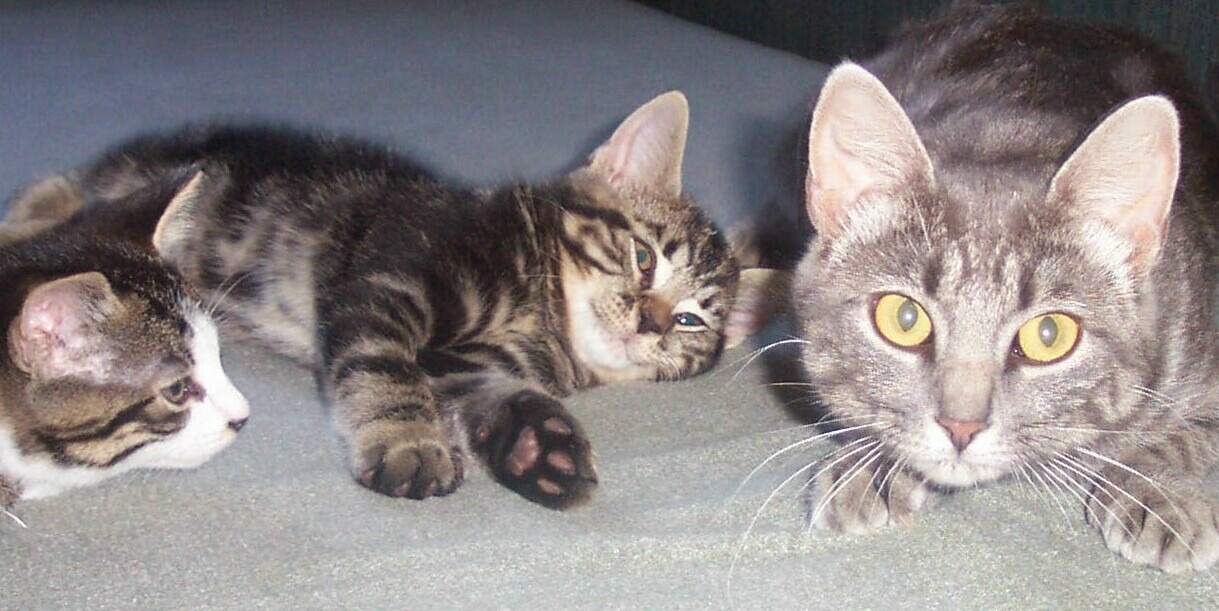 K9 Owned. These biscuits are wonderful. I loved the simplicity. They were quick and easy to make, with ingredients that I always have on hand. These biscuits were just perfect, big, crisp and tender, full of flavor. They were equally as good cold as they were warm or toasted. I served them with Holiday Cranberry Butter for a real decadent treat. I`ll be making these often. Thank you so much for sharing this wonderful recipe. Made for Name That Ingredient Tag Game.
Mix together flour, sugar, baking powder and salt.
Cut in butter until mixture resembles coarse crumbs.
In a small bowl, combine eggs, egg yolk and cream - beat with a fork until well blended.
Add the liquid mix all at once to the dry ingredients, stirring with a fork to make a soft, slightly sticky dough - add a little more cream if necessary.
Press into a ball and knead gently on a floured surface about 10 times.
Roll out dough to 1/2 inch thick and cut in to triangles or rounds.
Place on an ungreased baking sheet and brush with egg white then sprinkle lightly with sugar.
Bake in a pre-heated 425 degree oven for 12 - 15 minutes or until golden.
Now the very best part. Serve them warm with butter, raspberry or strawberry jam and to be really traditional you may also add a dollop of Devonshire cream. Whipping cream is a good substitute.