Angel 8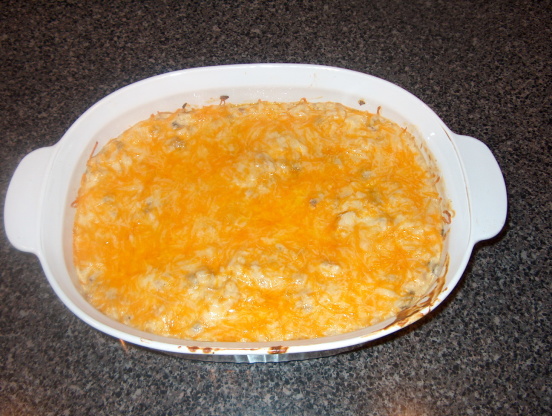 This is a great recipe for dinner or to take to a Pot-Luck.

Hey I have a recipe that is a lot like this except my recipe doesn't call for evaporated milk! It is soooooo yummy! My parents always liked it when I would cook it as a teen! :) I also used rotel instead of just green chili's! I haven't made it in so long, that just thinking about it is making me hungry for it! :)
Mix all ingredients except cheese and tortillas. Bring to boil. Layer tortillas, chicken mixture, and cheese. Bake 20-30 minutes at 325. Let set 10-15 minutes before serving.