Cream-Style Corn for the Freezer
A great way to use up all the corn from summer's crop, freeze into serving-size portions and reheat when needed :)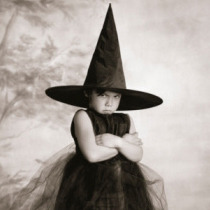 This is very tasty, and easy to do. I used 19 cobs and ended up with 8 cups of the finished product. It didn't turn out as creamy as I would have liked. (I guess I'm just used to the canned mush :)) I think I'll give it a try on the top of the stove next time...probably next week, as the *good* corn is now ready!! I also made use of the cobs making recipe #50140. That's really good too! Thanks Kitten, to opening my eyes to *fresh* creamed corn.
Set oven to 325 degrees F.
Butter an extra large baking dish (make certain that the baking dish is large enough to hold all the corn).
Place half of the corn in a food processor; cover and process until creamy.
Pour into large baking pan.
Add milk, butter, sugar, salt and remaining corn.
Cover and bake for 1 hour and 30 minutes, stirring frequently.
Cool then freeze in small plastic containers.