Annacia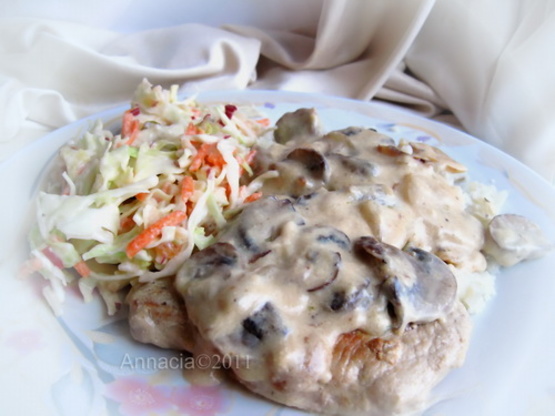 This recipe is from a german website that has translated this recipe from german.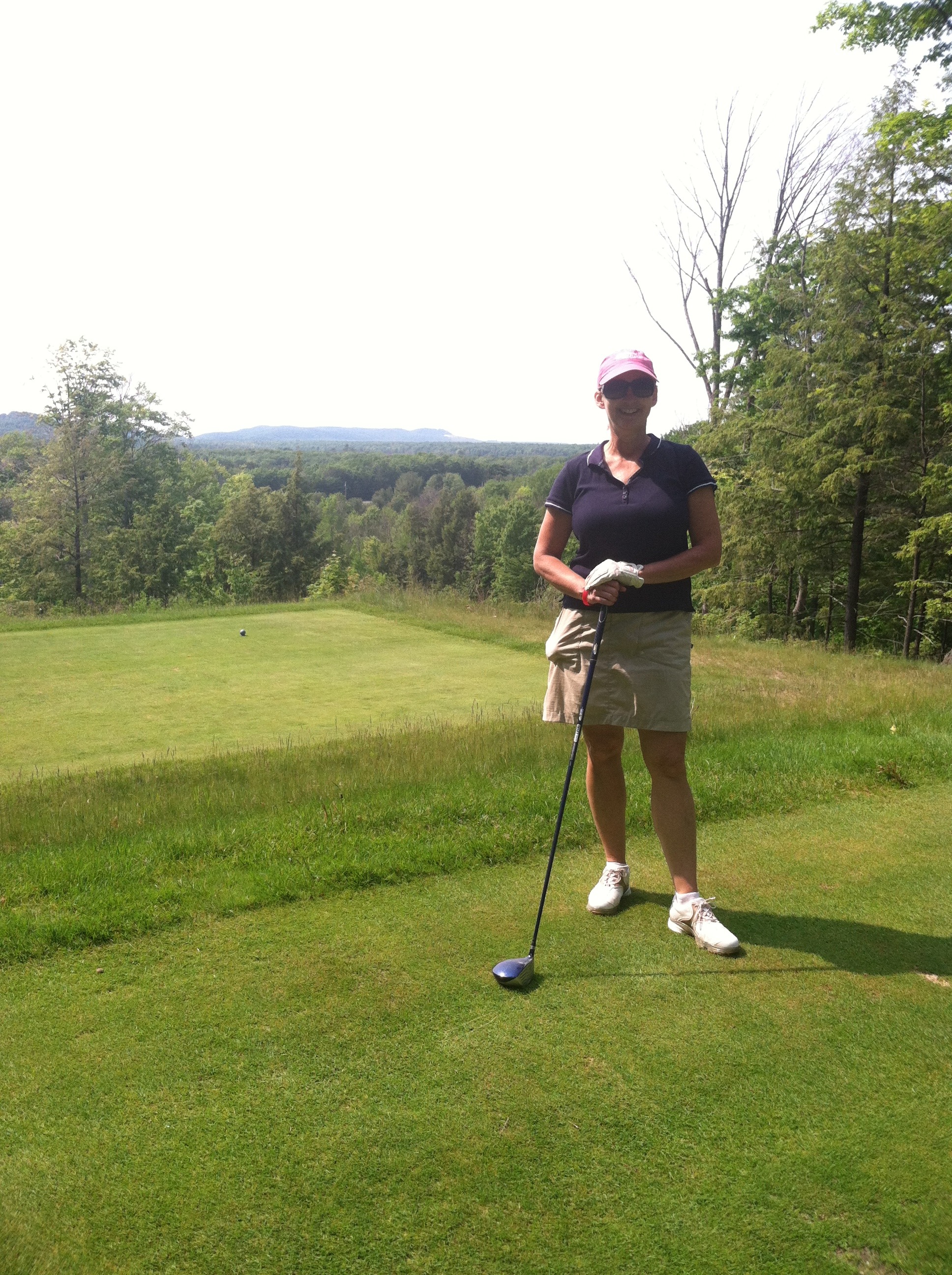 Great, easy and delicious recipe! We all loved the flavors and sauce. I especially enjoyed the sauce with mushrooms and onions. Thank you for a quick and yummy dinner recipe. Made for CQ 2 - Family Picks - Switzerland.
4

pork loin, 250 gr

255.14

g mixed mushrooms, sliced

1

small onion

29.58

ml oil

127.57

g cream

99.22

g dry white wine, can substitute juice from 1/2 lemon
Spice loins with pepper and salt and in oil fry it on both sides until lt brown.
Cut onions into small pieces, and add them with the mushrooms to the meat.
Then add a little water and wine into the pan, and let it cook on low heat for about 10 more minutes.
Next, turn off heat, stir the cream to it, and let it sit for a couple of minutes.
Then again, spice it with pepper, salt, sugar, and thicken the sauce. Now the cuisine is ready to enjoy.