Cream of White Asparagus Soup
Parsley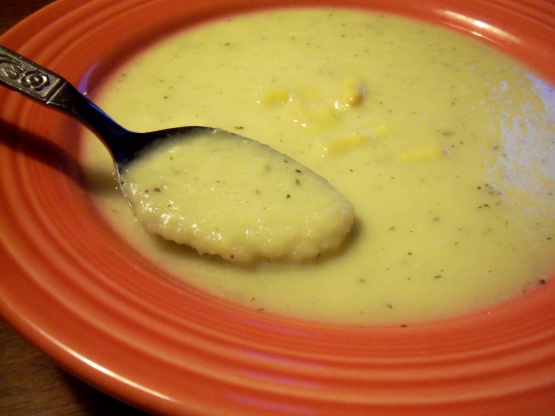 White asparagus is more mild and less fibrous than the green. It is white because it hasn't been exposed to light.
In a large saucepan, over medium heat, sauté onion and garlic in butter for 5 minutes or until translucent.
Add chicken stock, asparagus tips and stems, potato, thyme, salt and pepper.
Cover and bring to a boil.
Reduce heat to low and simmer until vegetables are soft, about 30 minutes.
Remove asparagus tips and set aside.
Allow soup to cool, then put in blender and blend till smooth.
Return soup to saucepan, add reserved asparagus tips and cream and heat thoroughly.