Parsley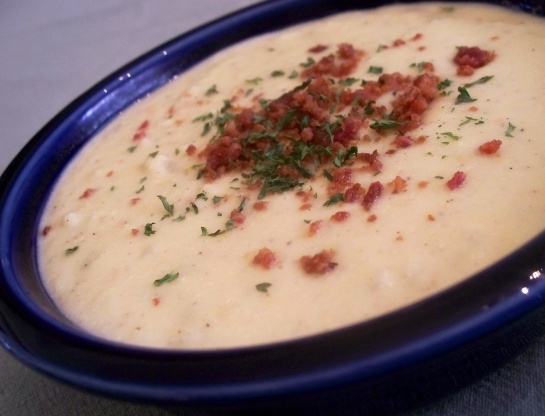 A quick way to make potato soup in a crockpot.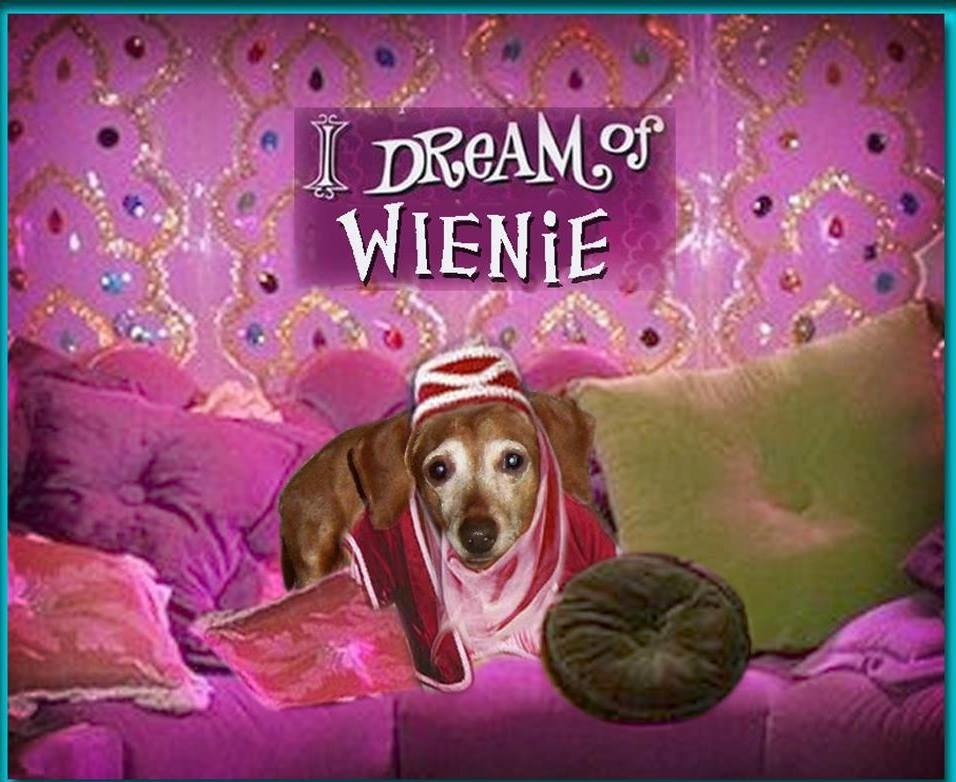 I liked the fact that there is no potato peeling involved. That really speeds the prep time. I didn't add the cheese until the end. I think it would be better to use chicken broth and add the dairy products near the end, because my soup was near curdling when I added the cheese. Plus, it was so thick that the extra liquid would work very well. Thanx for a speedy slowcooker soup!
Combine all ingredients in crockpot without any pre-cooking.
Cook on high 4 to 5 hours or Low 6 to 8 hours.
Just before serving sprinkle cooked bacon and chopped parsley on each individual servings.