Cream of Nettle Soup (vegan)
Don't worry - they don't sting when cooked! Nettles are very nutrient rich and of course - free! Don't gather them beside a busy road where they will have been contaminated by traffic fumes - we pick them in our garden. If you keep cutting them from springtime you get a regular supply of fresh leaves. Though we stop using them into summer as they seem to get rather insecty!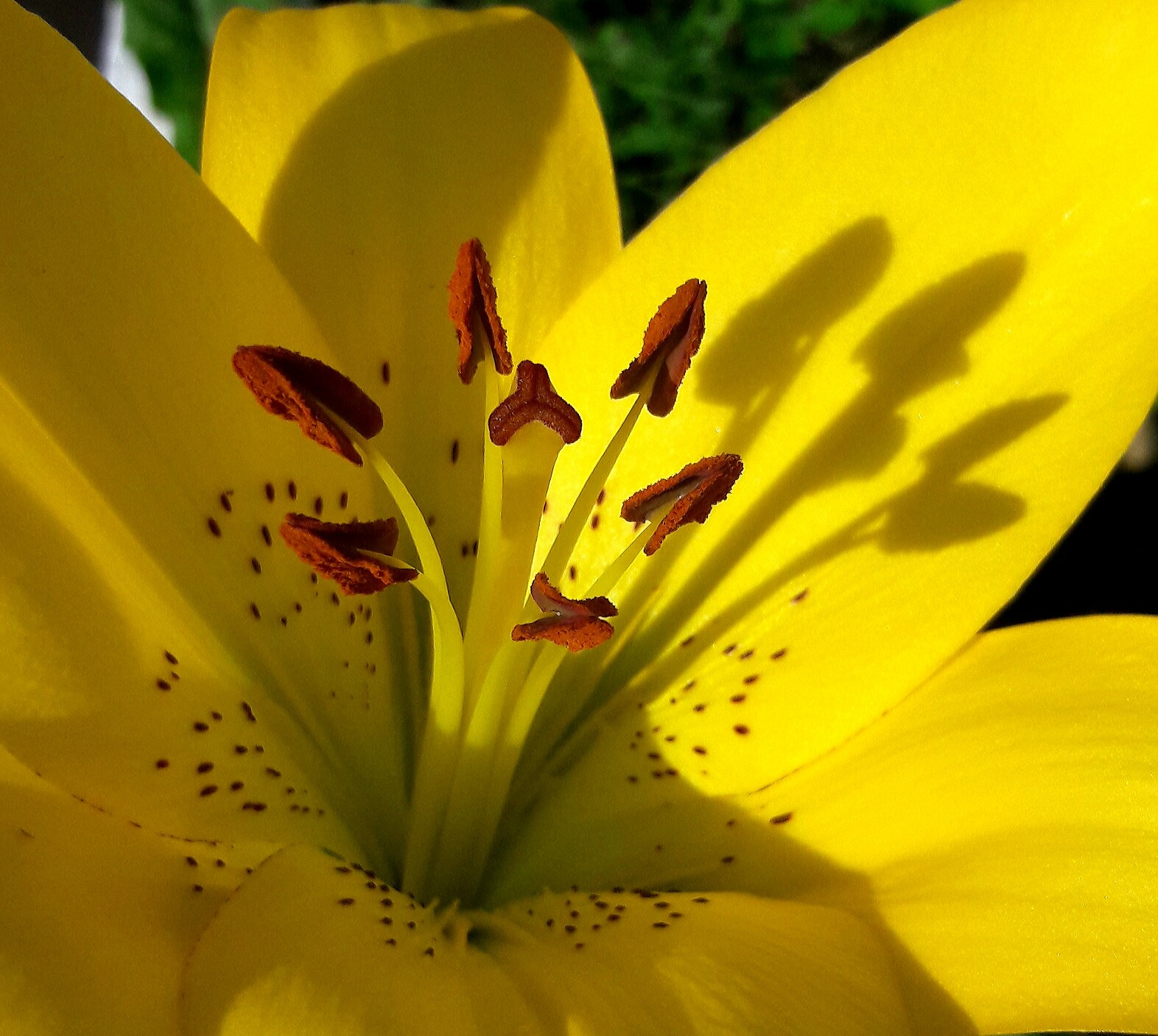 Delicious! I used small nettles growing in our garden - still managed to get stung through the gloves! My son had it unblended whilst Dave & I blitzed ours up. Very successful and we'll be making this a lot. Many thanks!
29.58

ml vegan margarine or 29.58 ml oil

29.58

ml white flour

1

onion, roughly chopped

2

clove garlic, chopped

709.77

ml freshly picked and washed young nettles (picked with gloves and caution!)

473.18

ml soya milk

236.59

ml water or 236.59 ml stock
salt and pepper
Fry the onion and garlic in the oil or margarine for a few minutes.
Stir in the nettles (no need to chop or remove stalks) until they soften.
Stir in the flour and gradually add the soya milk and water or stock, stirring all the time.
Add seasonings and liquidise.
Delicious.