Cream of Leek Soup With Onions
Parsley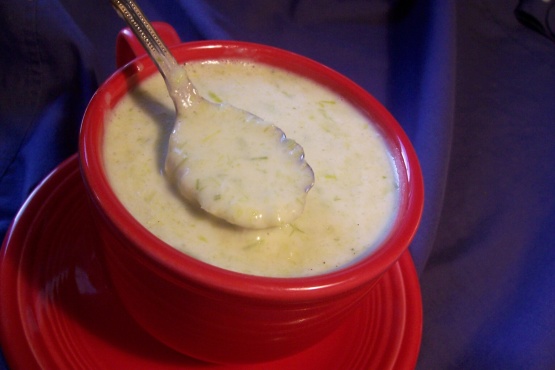 Despite all of the onions, this soup is very mild, and sort of sweet, because of the leeks. The smoked gouda cheese is optional (I've already skipped it totally because I had none, or used sharp cheddar or Swiss instead), but the smokey flavor of the cheese goes well with the sweetness of the leeks.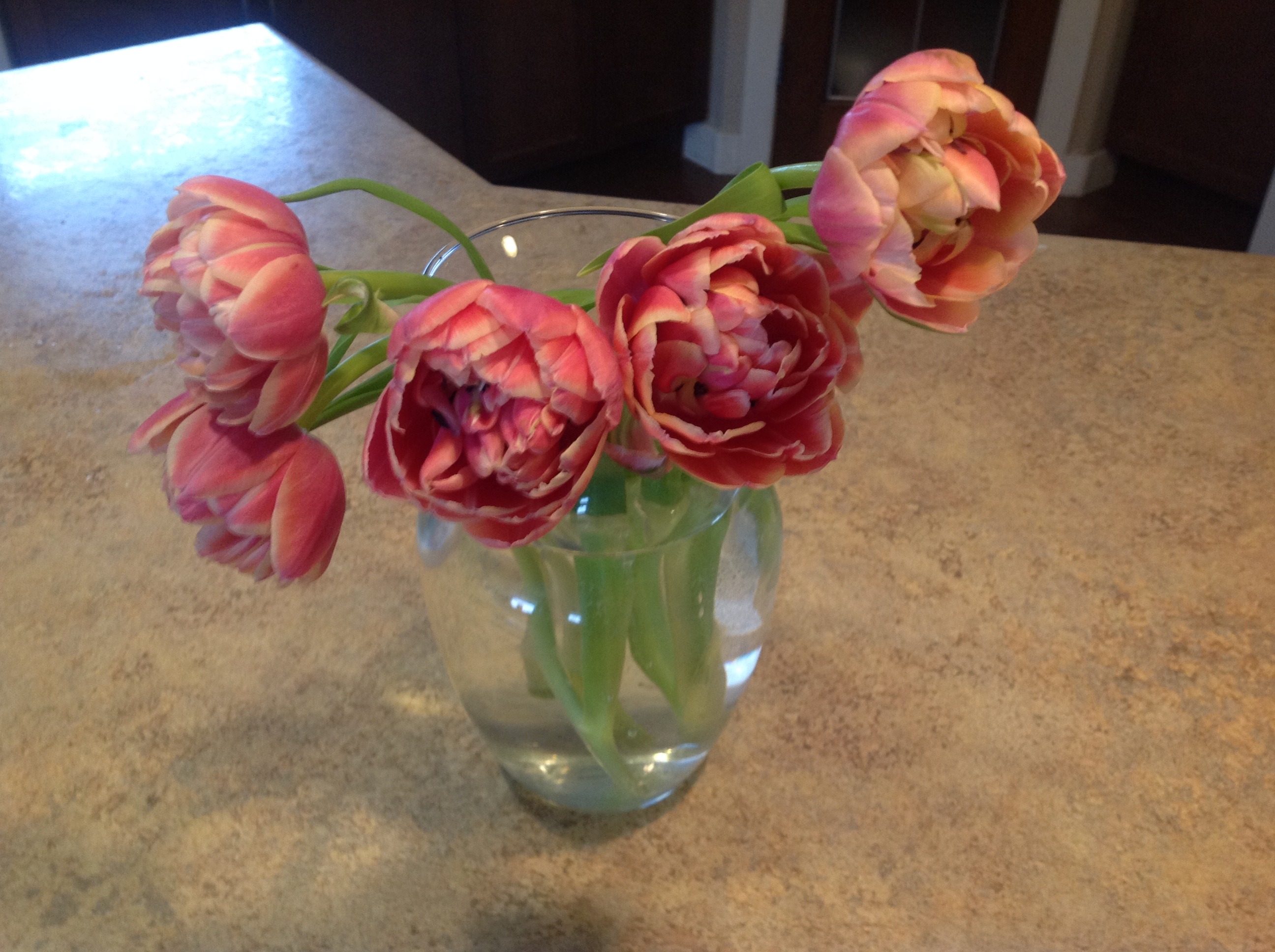 We've never had Cream of Leek soup so we thought we'd give this recipe a try. We were glad we did - this was one of the best soups we've ever had! We used chicken broth and mozzarella cheese since that's what we had in the house. Vidalia's aren't readily available in our area so we used a regular white onion. Hope to 'make again' soon! Very tasty yet very simple.
In a large soup pot over medium heat, melt butter. Add in leeks, and onions and saute for about 10 minutes or until they are tender, but not browned.
Stir in flour; mix well.
Add broth, wine, thyme, ground mustard, white pepper, and bring to a boil; reduce heat and simmer for 8-10 minutes.
Stir in half and half and optional cheese, if using it. Heat through.
Puree with immersion hand blender/blender/food processor to a semi-smooth texture (or make smooth, if desired).
Return to hot pot. Serve.