Parsley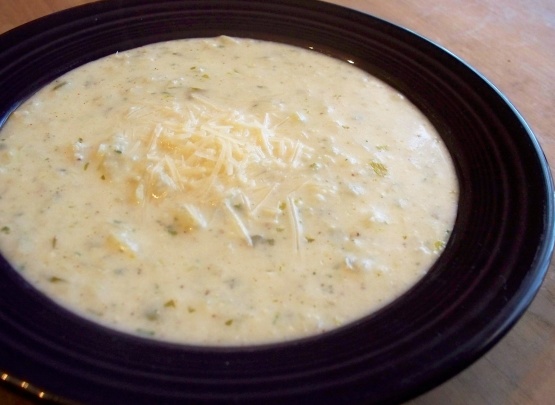 A tasty recipe from "The Brimming Basket," the newsletter of the Pike Place Market Basket CSA. It was adapted from "The New Laurel's Kitchen."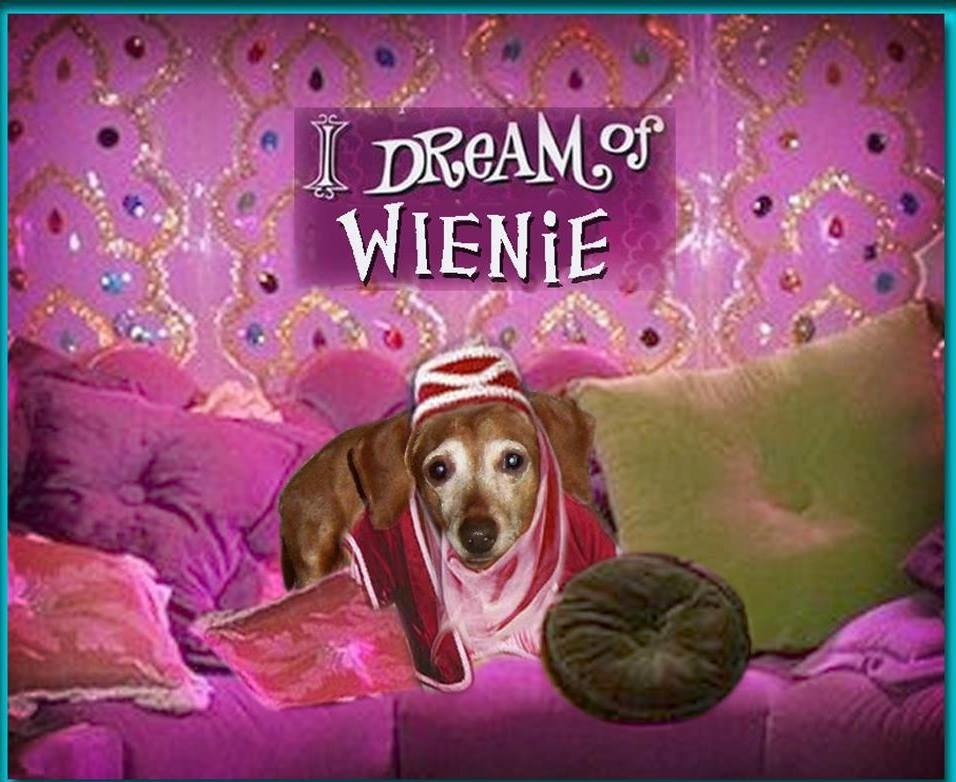 Loved it! It was hearty and filling without being high in fat. I did use the optional cabbage. For the milk, I used fat free half and half. All the celery and the leaves gave it a great flavor. Partially pureeing made it a little thick, which was nice. Thanx for a wonderful soup!
In a large heavy pot over medium heat, sauté the onion and garlic in oil until soft, about 5 to 7 minutes.
Add the broth and bring to a boil.
Add the potatoes, celery, and celery seed, cover, and simmer for 10 to 15 minutes until the potatoes are completely softened.
If using cabbage, add it now and cook for 5 additional minutes.
Transfer half of the soup mixture to a blender or food processor, and whir until pureed.
Pour puree back into the pot and add the salt, pepper, parsley or celery leaves, paprika, and milk and simmer for 5 minutes.
Note: also good with a couple of tablespoons chopped basil added, and with Parmesan shavings as garnish.