Cream of Cauliflower Soup
Parsley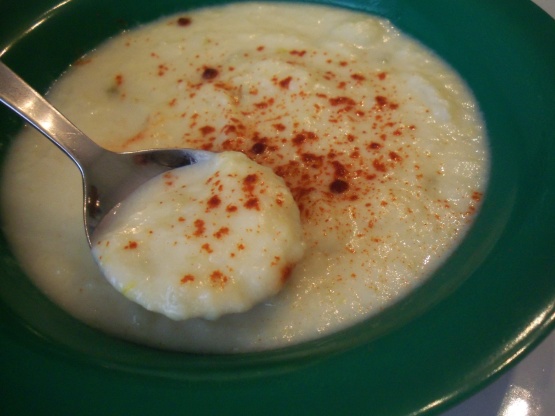 Add this classic creamy soup to your list of easy winter favorites.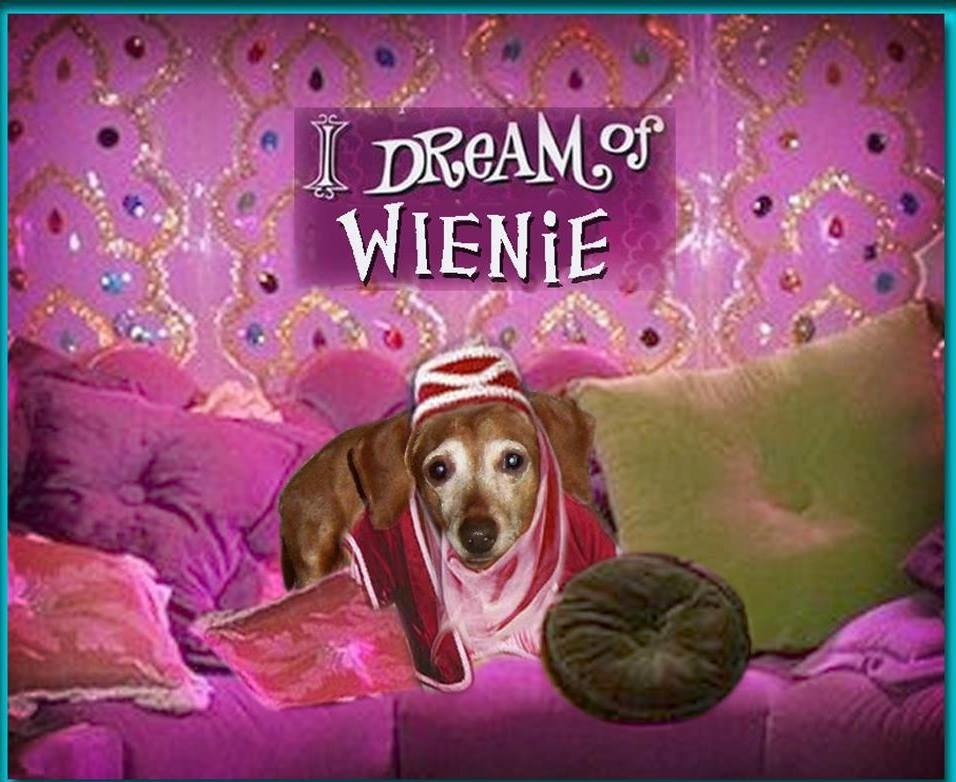 This is great! It's thick and creamy and the smoked paprika is perfect sprinkled on top. I actually put a little of the smoked paprika right into the soup as well as for a garnish. I needed a bit extra broth because my cauliflower was a bit larger than small. Thanx for sharing. This is a keeper!
Melt the butter in a saucepan, add the onion, celery and garlic and cook gently until the onion is slightly softened.
Add the cauliflower, season with salt and pepper, cover and leave to cook very gently for 5-10 minutes.
Add the broth and a splash of white wine and season with more pepper. Cook gently for another 5-10 minutes. Add about 7tbs milk and the cream, stir and bring to the boil. Reduce the heat and simmer a little longer until all the vegetables are soft.
Transfer the mixture to a food processor and blend until smooth, adding a little more milk if it is too thick for your taste.
Serve in soup bowls, sprinkled with the smoked paprika.