Cream of Broccoli Soup but Lower Fat!
Parsley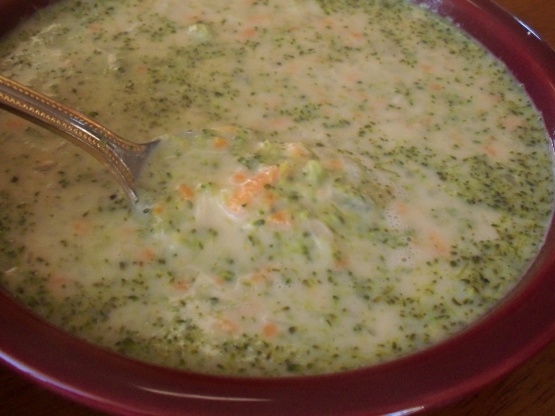 I love Cream of Broccoli soup but the fat and calories do not like me. This is a lower fat but great tasting recipe to use. Keep in mind that if you use homemade chicken broth, remove the fat first ( let broth cool then skim off the fatty topping)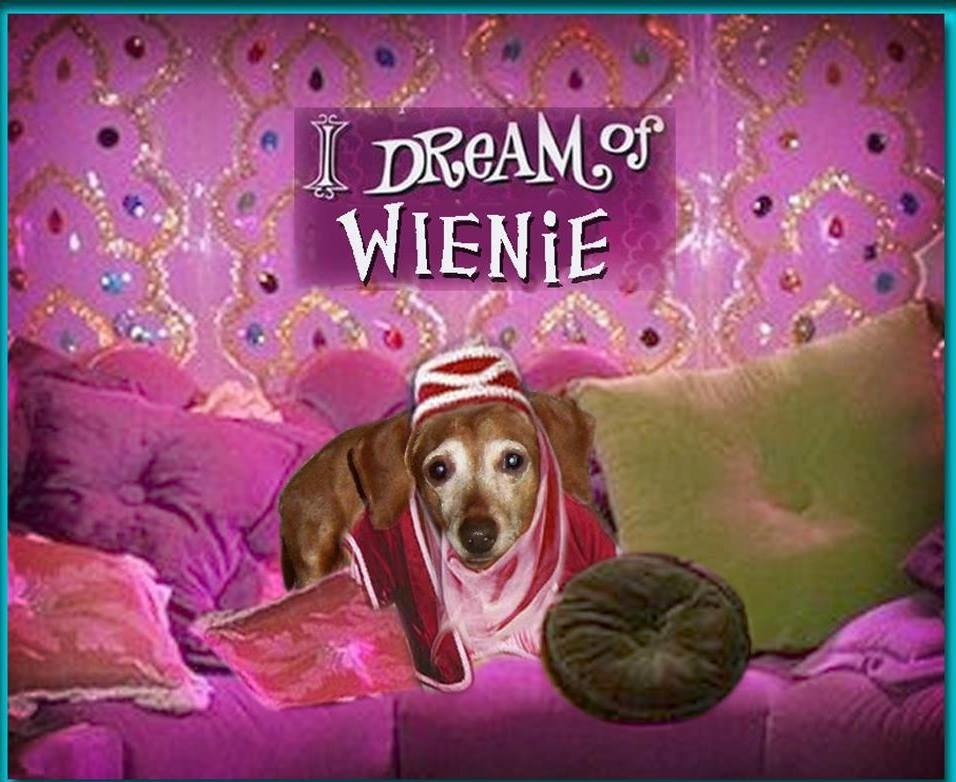 This is a great quit-fix broccoli soup. I added the optional carrots and was happy with the color and subtle sweetness they added. I don't think I'd use the parmesan next time, since it's not a very good melting cheese for soup. I'd probably just use a small handful of 2% cheddar next time. I'd also add some cornstarch dissolved in the milk to thicken this, since it was very thin. Thanx for posting!
1

(10 ounce) can low-fat chicken broth
1 1⁄4 cups water
2 1⁄4 cups broccoli, chopped include the stems
1⁄2-1 cup onion, diced
1⁄2 cup evaporated skim milk

1

teaspoon pepper
1⁄2 cup parmesan cheese or 1⁄2 cup pecorino cheese, shredded
1⁄2 cup carrot, cut up (optional)
Combine broth, water, broccoli and onion (carrots if using) and bring to a boil in a large saucepan.
Reduce heat to simmer for 15 minute.
(if you choose you can puree 1/2 or all of soup mixture at this point in a blender) I do 1/2 as I like the chunks of broccoli in my sup.
Slowly add evaporated milk to soup mixture or med.-low heat stirring as you add. Add pepper and cheese.
Let cool a few minutes then serve.
add additional pepper to taste.
this is good as a left over as well.