Cream of Broccoli Cheddar Soup
Parsley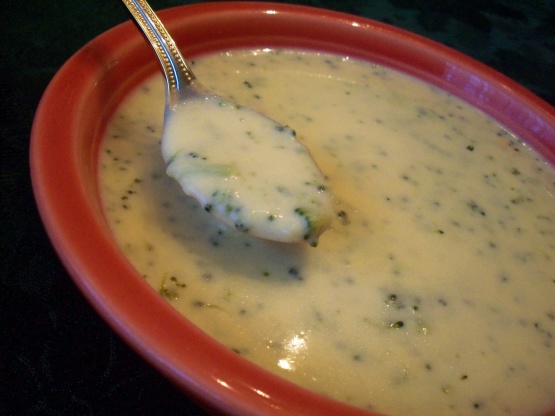 An easy and filling soup. This came from Saving Dinner - one of my favorite cookbooks.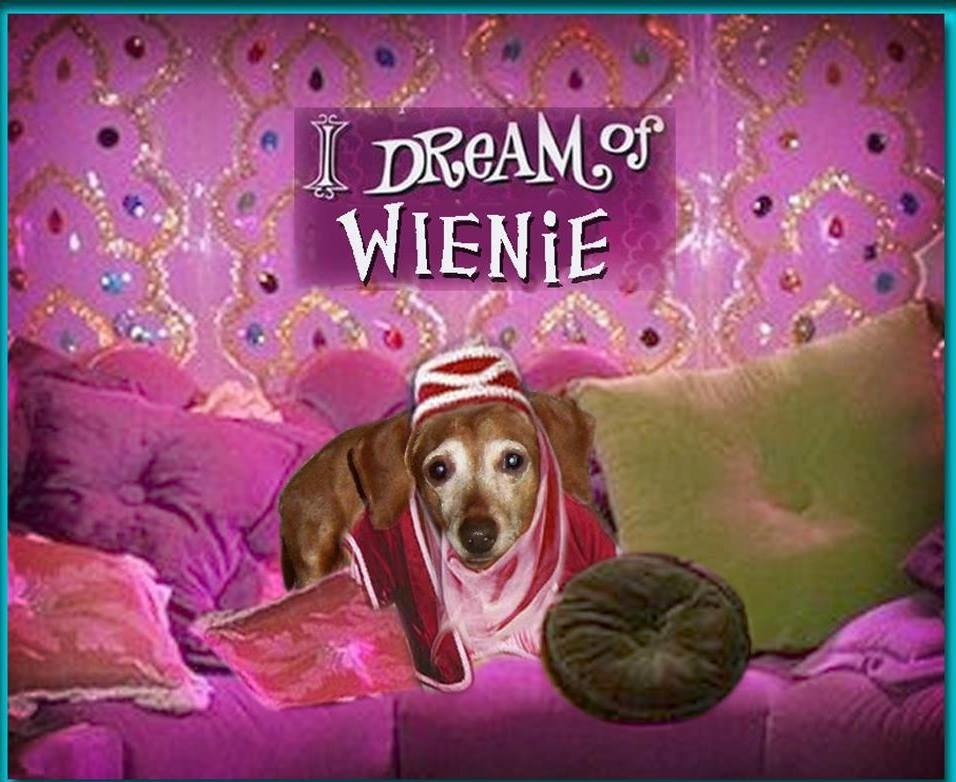 Very easy and a great use for the bit of leftover mashed potatoes you may have. I loved how the potstoes and cheese thickened the soup just right. The recipe really rides on how good and well-seasoned your mashed potatoes are. I use garlic, butter, sour cream, s & p in mine. I wouldn't use instant mashed for this recipe. Thanx for a yummy soup!
Heat oil in soup pot and add onion. Cook until translucent.
Add broccoli and chicken broth and cook until tender.
Add mashed potatoes & mix thoroughly. Heat for 5 minute.
Add milk and heat some more.
Add cheddar cheese.
Salt and pepper to taste.
Note: I like to add cream cheese, sour cream, and onion salt to my mashed potatoes. This makes them so yummy!