There are no words to describe this cake!:)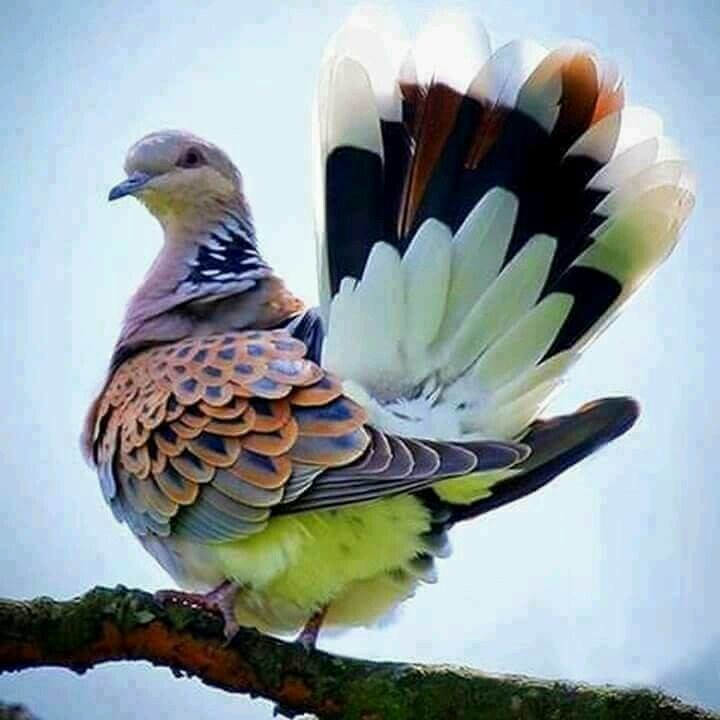 Wasted a lot of money making this cake. The only area it had some taste was in the cookie area. The cake part was plain tasteless. It was easy to make, nice looking, and even the texture was good. Before I cut into it, no even after I cut into it I was wishing I had invited company for dessert. One taste later I was glad I didn't. Sorry for the poor review, maybe my taste buds are slightly different from others.
Preheat oven to 350 F.
Grease and flour 9" fluted tube pan.
Cut each cookie into quarters.
In large bowl, with mixer at low speed,beat flour and remaining ingredeints except cookies and chocolate glaze until blended.
Increase speed to high, beat 2 minutes, scraping bowl.
Spoon about 3/4 cup batter into pan.
Gently stir cut-up cookies into remaining batter and spoon into same pan.
Bake 50 minutes or until cake springs back when lightly touched with finger (toothpick test won't work).
Cool cake in pan on wire rack 10 minutes;remove from pan; cool on rack.
When cake is cooled, prepare chocolate glaze.
In 1 quart saucepan over low heat, heat chocolate chips, shortening, milk, corn syrup, stirring until melted and smooth.
Place rack with cake over large plate to catch drips, then pour warm glaze over top and sides of cake.
This cake freezes well, and is wonderful cold from the refrigerator.