Cream Cheese Sandwich (Variation No 6)
Creamy Cheese and Figs. When you need an idea of the nutritional values and they're not to hand, it's easy to overlook some of life's simple pleasures in the uncertainty, so it's good to have the info from recipezaar. Some of the 'variations on a theme' sandwiches are based '60 sandwich ideas' found on vegan-cookbook website, the others are combinations that I have found to be successful myself. I use dairy products, but there are vegan substitutes available.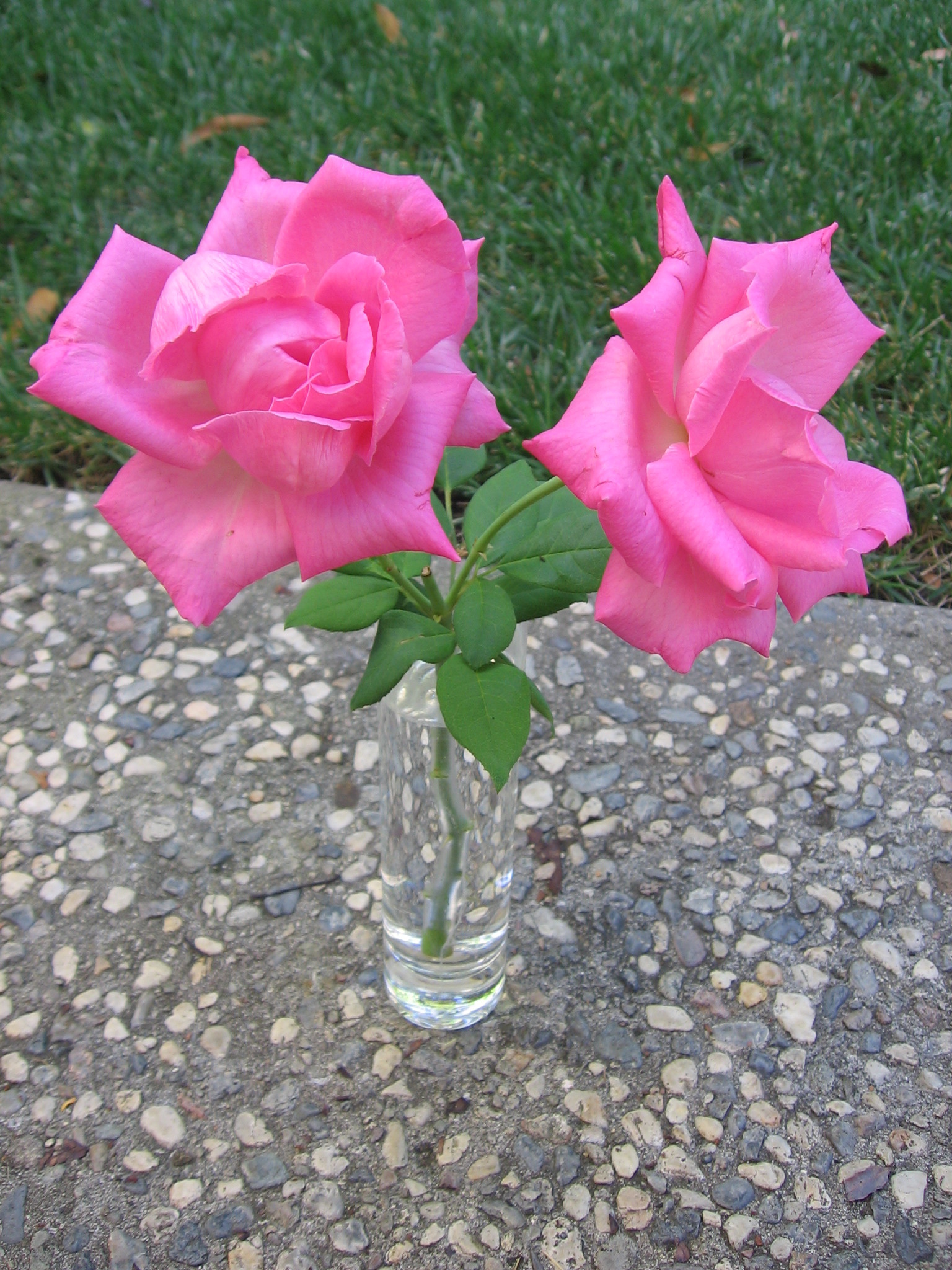 Top Review by Maito
Tried these open face, one with cream cheese and one with blue (which was even tastier). I used the optional nuts and arugula for the lettuce. I used more than called for so there would be ample coverage, for 2 pieces of bread: 4 figs and a few tablespoons of the nuts (tried walnuts, pecans and hazelnuts separately - all were really good with them, but maybe the hazelnuts were the best). I tried balsamic vinegar over some of these and that brought it to an even higher level. You just can't go wrong here when all these flavors blend so deliciously well together.
4

slices brown bread (or malted brown)

4

tablespoons cream cheese (curd cheese, ricotta or gorgonzola (another alternative would be 50/50 mascarpone mixed with low-fat)

Optional extras

1⁄2 teaspoon honey (Greek honey is good, or a mix of honey, lemon juice and cinnamon) (optional)
grated orange rind (optional)

2

pecan nuts, roasted (or a few sunflower seeds, optional) (optional) or 2 walnuts (or a few sunflower seeds, optional) (optional) or 2 hazelnuts (or a few sunflower seeds) (optional)

3

fresh salad leaves or 3 radicchio
Spread the cheese (mixed with any of the optional ingredients, except the salad leaves) over the bread.
Top with leaves (if using) and close sandwich.