Cream Cheese Pecan Coffee Cake
This recipe makes a really moist delicious cake! If you really want to be indulgent you could add glaze to the top.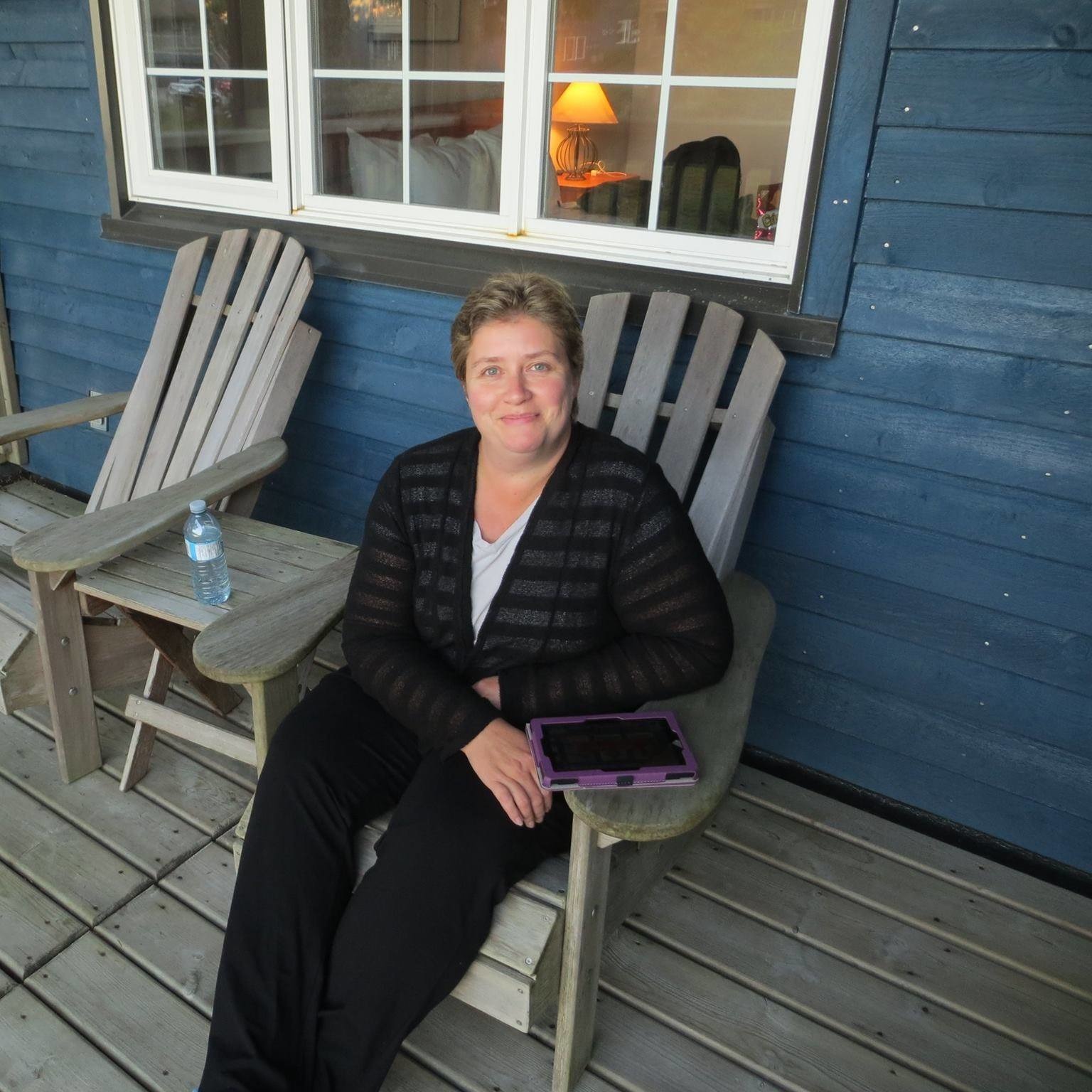 If you are looking at this recipe and wondering if you should make...MAKE IT!! It is wonderful.The house smells delicious and the cake tastes even better than the smell of it.I made it pretty much as is except I omitted the salt and it took my convection oven 45 minutes to bake it.
I'll be keeping this in mind for when I have to bring dessert somewhere,it makes a nice big pan of goodness :) Thanks so much for sharing this recipe!
Blend butter with cream cheese.
Add sugar, beat until fluffy.
Blend in eggs, baking powder, vanilla, soda, and salt.
Mix in half the flour, then the milk. Blend in remaining flour.
Combine all topping ingredients except nuts.
Spread half the cream cheese batter in greased 9x13 inch pan.
Sprinkle with half the topping. Spread remaining batter over top. Sprinke with remaining topping and nuts.
Bake at 350* for 30 to 35 minutes.
Glaze if desired.