Cream Cheese Mascarpone Cheesecake
A fabulous Cheesecake recipe that is "dense and creamy". A simply beautiful, smooth top as it is baked in a water bath.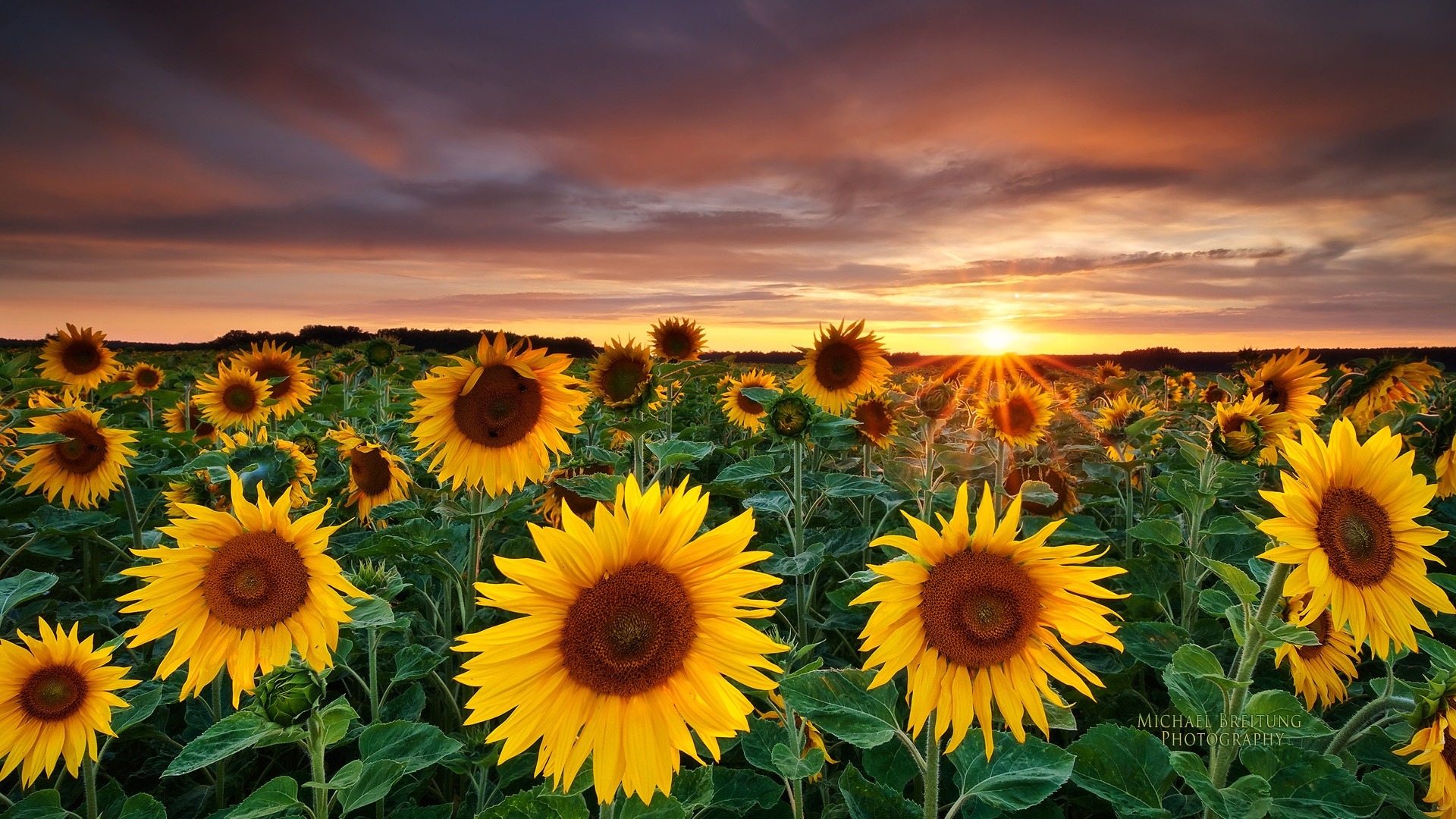 Outstanding comes to mind-that and "need more stars". I set my eggs and cheese's out the night before-we keep our house cool and night so that worked perfectly for pulling this recipe together "the morning of". It comes together like a dream, it is dense and creamy, and it is to die for! I like my cheesecake plain but made a simple blackberry topping for my DH. I'm making this for Valentines Day and may omit the 1 teaspoon vanilla extract for 1/2 teaspoon almond extract. Then again I might not-it really is perfect "as is". If your single and looking to get engaged, this is the dessert recipe for you-just be sure he or she is the one because they will hound you to make it again. And again. Thank you for posting this recipe (I think ;-) )
Tightly wrap the outside of a 9-inch diameter springform pan with 2 3/4-inch-high sides with 3 layers of heavy-duty foil. Finely grind the almonds, cracker crumbs, and sugar in a food processor. Add the butter and process until moist crumbs form. Press the almond mixture onto the bottom of the prepared pan (not on the sides of the pan). Bake the crust until it is set and beginning to brown, about 12 minutes. Cool. Decrease the oven temperature to 325 degrees F.
For the filling: Using an electric mixer, beat the cream cheese, mascarpone cheese, and sugar in a large bowl until smooth, occasionally scraping down the sides of the bowl with a rubber spatula. Beat in the lemon juice and vanilla. Add the eggs, 1 at a time, beating just until blended after each addition.
Pour the cheese mixture over the crust in the pan. Place the springform pan in a large roasting pan. Pour enough hot water into the roasting pan to come halfway up the sides of the springform pan. Bake until the center of the cheesecake moves slightly when the pan is gently shaken, about 1 hour 5 minutes (the cake will become firm when it is cold). Transfer the cake to a rack; cool for 1 hour. Refrigerate until the cheesecake is cold, at least 8 hours and up to 2 days.
*Prep time does not include time for butter, cream cheese or eggs to come to room temperature.