pharmd14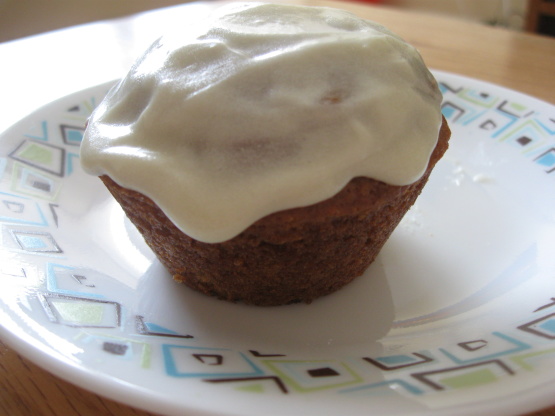 Very good not too sweet! Excellent on Pumpkin Squares

I gave this five stars because the frosting is as advertised, "not too sweet." All I could taste was the sourness of the cream cheese, so I added an additional cup of powdered sugar to total 3. This increased the consistency and made it taste a little sweeter. The final product was delicious and I used it on pumpkin squares. Thanks!
Beat Cream Cheese and Butter at high speed till very fluffy.
Add Powdered Sugar and vanilla at low speed till all is blended inches.
Whip at high speed till fluffy.