Cream Cheese-Filled Light Brownies
Lainey39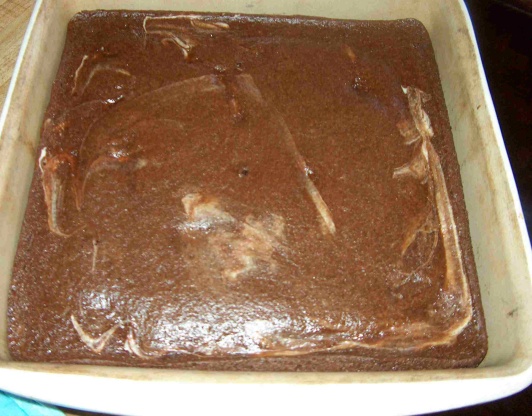 The layer of cream cheese combined with the chocolate brownies makes them decadent. And you don't have to feel guilty eating them - they are light!! A winning recipe from Rose Reisman.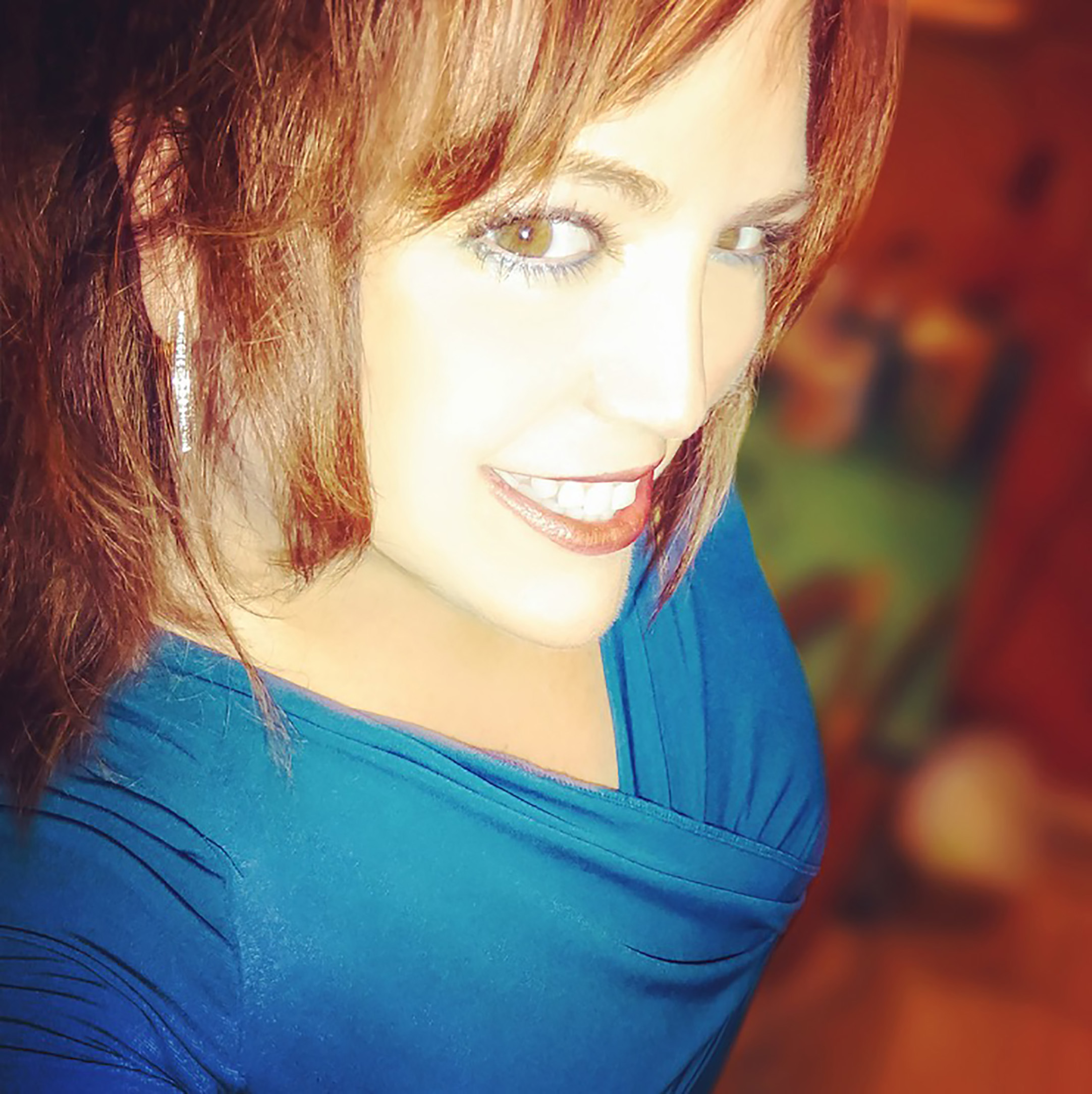 These are so decadent that it is hard to believe they are lower in calories than most brownies! But they are and they are delicious. The cream cheese filling is just enough; not too overwhelming. They came out extremely moist. My cream cheese "layer" looked more like swirls, but that's ok, they still tasted great. A simple but decadent dessert!
Preheat the oven to 350°F Spray an 8-inch square baking dish with vegetable spray.
Make filling: in a food processor or bowl with an electric mixer, beat together the cream cheese, sugar, milk and vanilla until the mixture is smooth. Set it aside.
Make the cake: in a large bowl, mix together brown sugar, sour cream, oil, whole egg and egg white. In a separate bowl, stir together flour, cocoa and baking powder. Add the liquid ingredients to the dry ingredients, blending just until everything is mixed.
Pour half the cake batter into a prepared dish. Spoon the filling on top; spread it with a wet knife. Pour the remaining batter into the pan. Bake for 20 to 25 minutes or until it is just barey loose in the centre.