Derf2440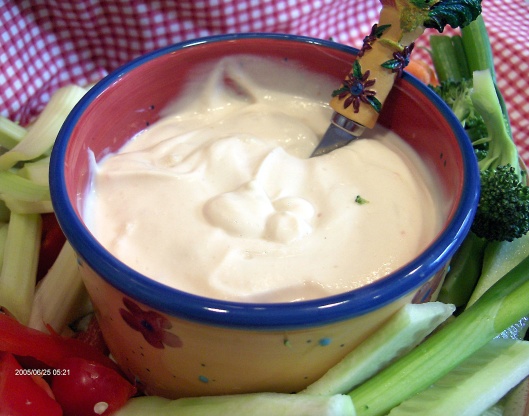 A friend shared this recipe with me, I don't know the origin of it, but its a good one.

this dip tastes really good but IMPORTANT: leftovers are not worth saving! make only what you know will be eaten. i would omit the sour cream completely. and refridgerate an hour before serving so the flavors come together and the texture is best. Thanks anyway but I'll stick to my own recipe.
In food processor combine all ingredients.
Process until smooth.
Serve with tortilla's, pita's or veggies.