Cream Cake With Chocolate
A cake has the appearance of a tart, only that the dough is special. This dough usually contains a component for making light, such as yeast and beaten egg whites to peaks. These elements have the property to puff the dough to enter it tiny air bubbles that expand with heat. For this reason, if you're going to make a cake, you should never fill the baking mold more than half. I present this chocolate dessert recipe, as one of my favorites, but you can vary this recipe with something other than chocolate.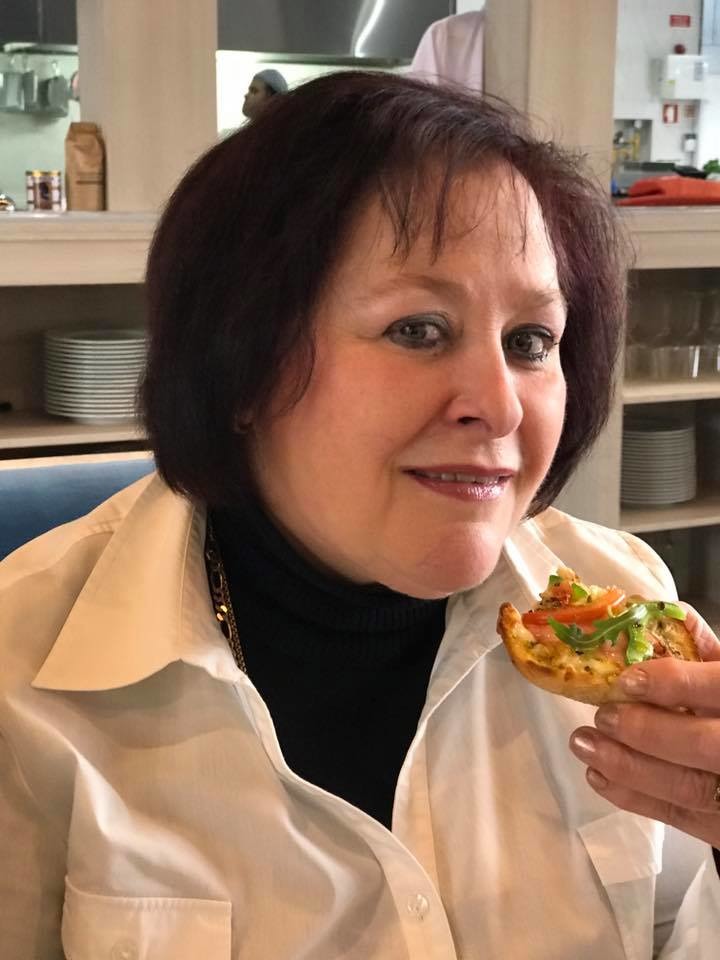 Top Review by Mia 3
Hello from Portugal, I must admitt I did'nt think this cake would come out as GOOD as it did, I really surpised myself, I followed your recipe just as you explained, and used the chocolate cream.It was absolutly fabulous, I'm saving this receipe, and will be making it again soon (for a get together) thanks so much for the lovely receipe, truely enjoyed by everyone.
Preheat the oven at medium temperature.
To prepare the dough:.
Put sugar in a bowl and add eggs and stir the mixture carefully so that it becomes white and foamy. Add flour and done little by little, stirring with a spatula.
Spread with butter and sprinkle with flour a big baking mold, put the dough in the baking mold and cook in oven at medium temperature for 40 minutes.
During cooking the cake, prepare the butter cream with chocolate: put the sugar in a bowl, add little water and heat till form a thick syrup (about 15 min).
Separate white eggs from egg yolks and add sugar beating constantly the yolks, let cool. In a separate bowl beat the butter with a spatula gradually adding the chocolate.
Mix 2 preparations to obtain a perfectly smooth and homogeneous cream.
When the cake is cooked, let cool and cut off in 2 or 3 discs of the same thickness. Brush each disk with a layer of chocolate cream and return the cake to form part and garnish the top and edges with the rest of the cream.