Crazy Good Cranberry Baked Oatmeal
Ok, for all of those out there who are crazy about cranberries this recipe is crazy good and best of all, it is really good for you! This is the most delicious baked oatmeal you'll ever have. The berries will burst in your mouth with every bite!! I use overflowing 1/4 cups for both the unsweetened applesauce and the brown sugar.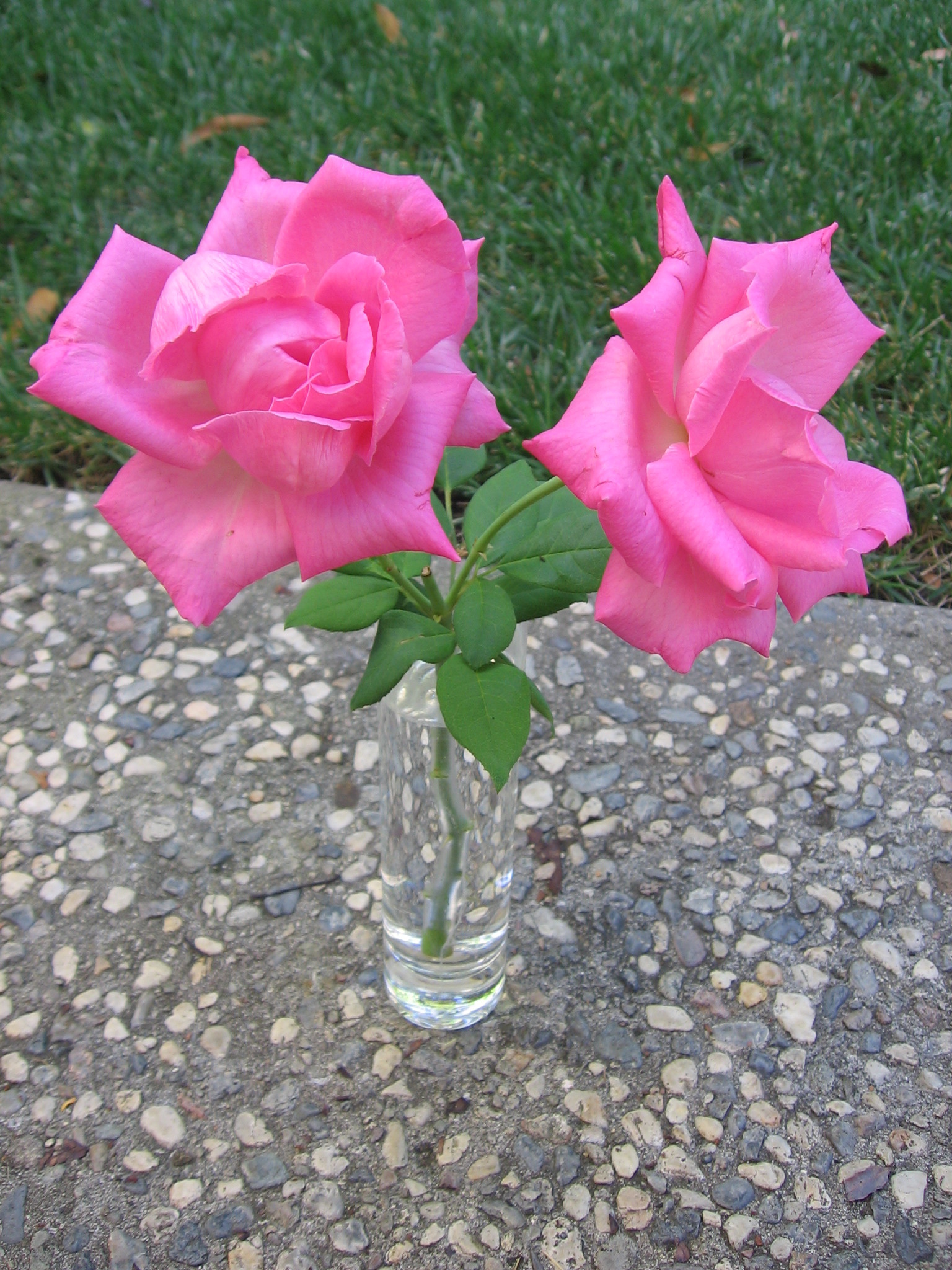 Top Review by Maito
I make a lot of baked oatmeals, and was happy to try one with whole cranberries (I used fresh, and doubled them). I know from experience that this would have been too dry for me with these ratios, so I doubled the (3) liquids. Also, halved the cinnamon (personal preference) and added some pecans to it. It was really super!
Preheat oven to 350°F.
Combine unsweetened applesauce, sugar and egg.
Add rest of ingredients and mix well.
Pour into a greased 9 or 10" pie pan (I use a 10", but think 9" should be okay).
Sprinkle with ample amount cinnamon sugar.
Bake for 25 minutes.
Serve fresh and warm from the oven with milk and additional cinnamon sugar, if desired.