Just as the title says, this ranch dip is crazy easy to make. You just stick it in the processor and VIOLA! It's done. Just like that. It's nice and creamy with just enough spices. Use some of the chopped scallions as a garnish. I also sprinkle some sweet paprika over top.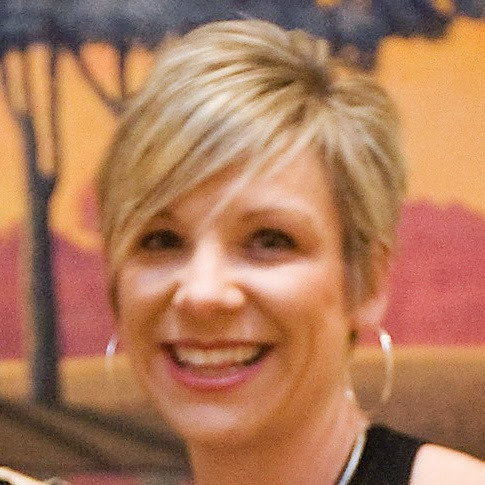 Top Review by jenne
I was out of ranch dressing and ranch dip and needed something to use atop my fish (sounds weird but it is fabulous). This recipe did the trick and used items I had on hand! I did add a little dry mustard and some all purpose salt-free seasoning for a little more complexity. Thanks so much for posting!
Place ingredients in food processor and pulse until smooth.
Chill for at least an hour before serving.