Craze-E Seashore Pasta Salad
This salad is fun and is perfect for a potluck event. HINT: a not quite ripe, still firm, avocado works best in this salad. Cook time is the time it takes to cook the pasta. I created this for the Craze-E cooking contest.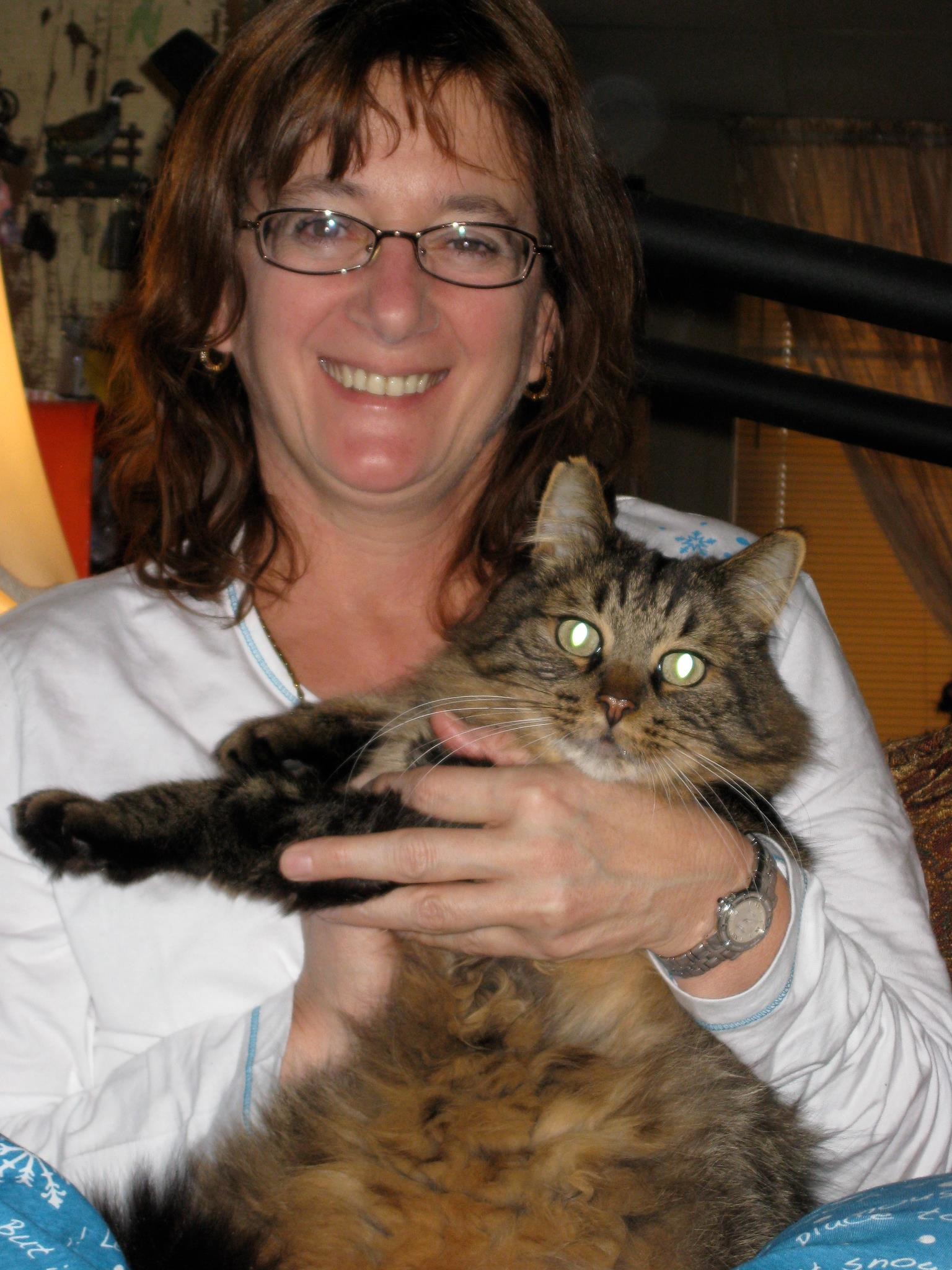 This was a delicious lunch with an arugula salad. It was Yummy!! I had cut the recipe into 1/4 since we were only 3 which was no problem to do. As the other reviewer did I too used Hellman's mayo because I was outnumbered, I love Miracle Whip but the other two don't. I had prepared the salad the night before and kept a little of the dressing on the side which I mixed in before serving at lunch. The flavor of the dressing was absolutely delicious for this salad, they went together so well. I love having salads for lunches because they are not heavy and usually quick to put together. Thanks for sharing a delicious recipe mersaydees... a recipe I will be making again.
Cook pasta according to package directions; drain and rinse under cold running water.
Add cooked pasta to large bowl along with the avocado, shrimp, peas, and scallions.
In small bowl combine dressing ingredients. Add to salad and toss.
Chill until ready to serve.