gailanng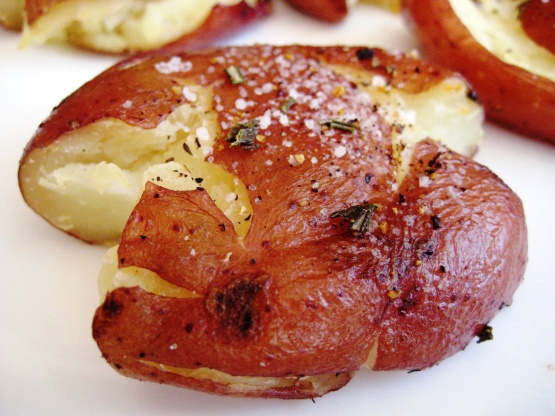 Taken from Chef Jill Dupleix's recipe online.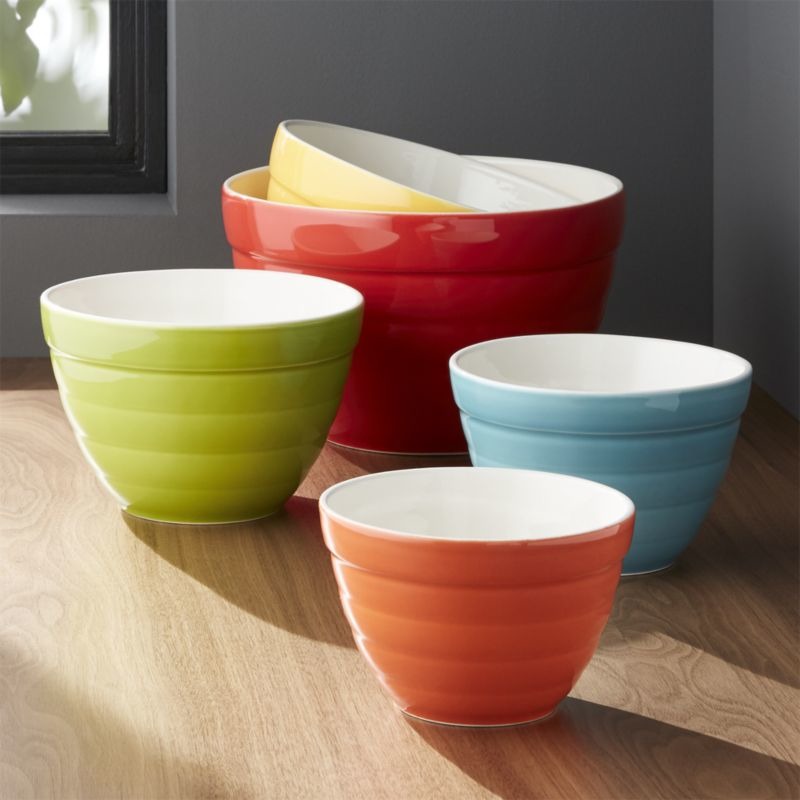 These are very good potatoes, and easy to make. After boiling, I tossed them in a bowl with the olive oil and the seasonings. Then I put them on the cookie sheet and smashed them with a glass. I drizzled the potatoes with any remaining oil and seasonings from the bowl. Very tasty! I look forward to making these again and again!
Heat oven to 230degC (459degF).
Don't peel the potatoes, boil or cook in microwave until they are cooked, without being too soft.
Drain, and arrange on a paper lined baking tray, use a potato masher to squash each potato flat, until it is twice its original diameter.
Brush the tops with olive oil and scatter with sea salt, pepper and herbs.
Bake on the top shelf of the oven for 20 to 25 minutes until crisp and golden.