Cranberry-White Chocolate Shortbread
I've been making these cookies for a few years now and they have always been a hit! They have a very nice presentation and seem like they are much more difficult to make than they are, not to mention they are very tasty too. They are also very easy to make - I usually substitute a bag of white chocolate chips for the Baker's chocolate to make it even easier.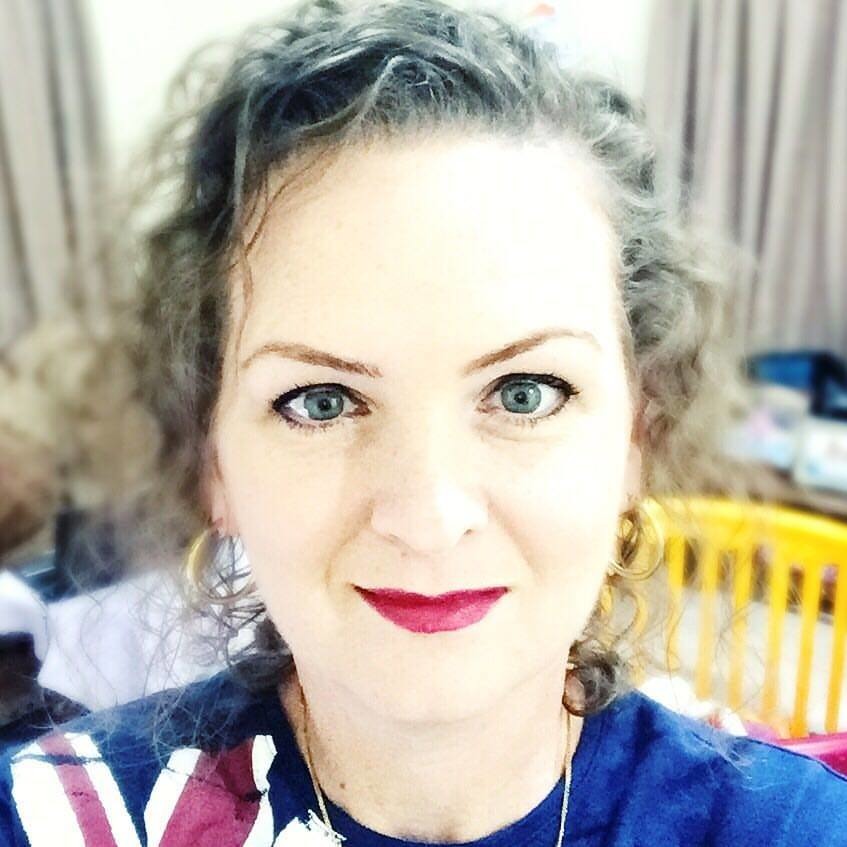 Wonderful!!! Just finished making these as a last-minute addition to our Christmas table, and I think these will be a permanent addition to my "must-bake" list of Christmas goodies. I made these exactly as stated, using 200g (7oz?) of chopped white chocolate and a 170g (6oz) bag of sweetened dried cranberries. These are such delightfully flavoured cookies - I made some as drop style cookies and the rest as a more traditional style round. YUM! Thank you so much for posting!
HEAT oven to 350°F Beat butter and sugar in large bowl with mixer until light and fluffy. Add flour; mix well. Stir in chocolate and cranberries.
DROP rounded tablespoons of dough, 2 inches apart, onto baking sheets; flatten slightly.
BAKE 10 to 14 minute or until lightly browned. Cool 5 minute on baking sheets. Remove to wire racks; cool completely.