Cranberry Stuffed Acorn Squash
PaulaG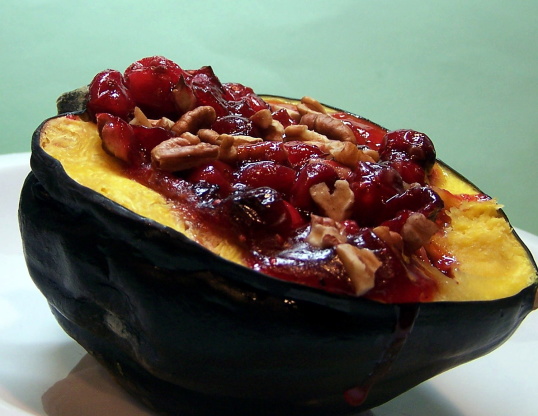 From a Cranberry Cookbook put out by the Westport-Grayland Washington Chamber of Commerce. (The Cranberry Coast) NOTE: Everyone said this made too much filling for 1 squash, so I changed the recipe to 2 squashes, to serve 4. Easy to halve for 2 servings. Microwave instructions included at end of regular instructions.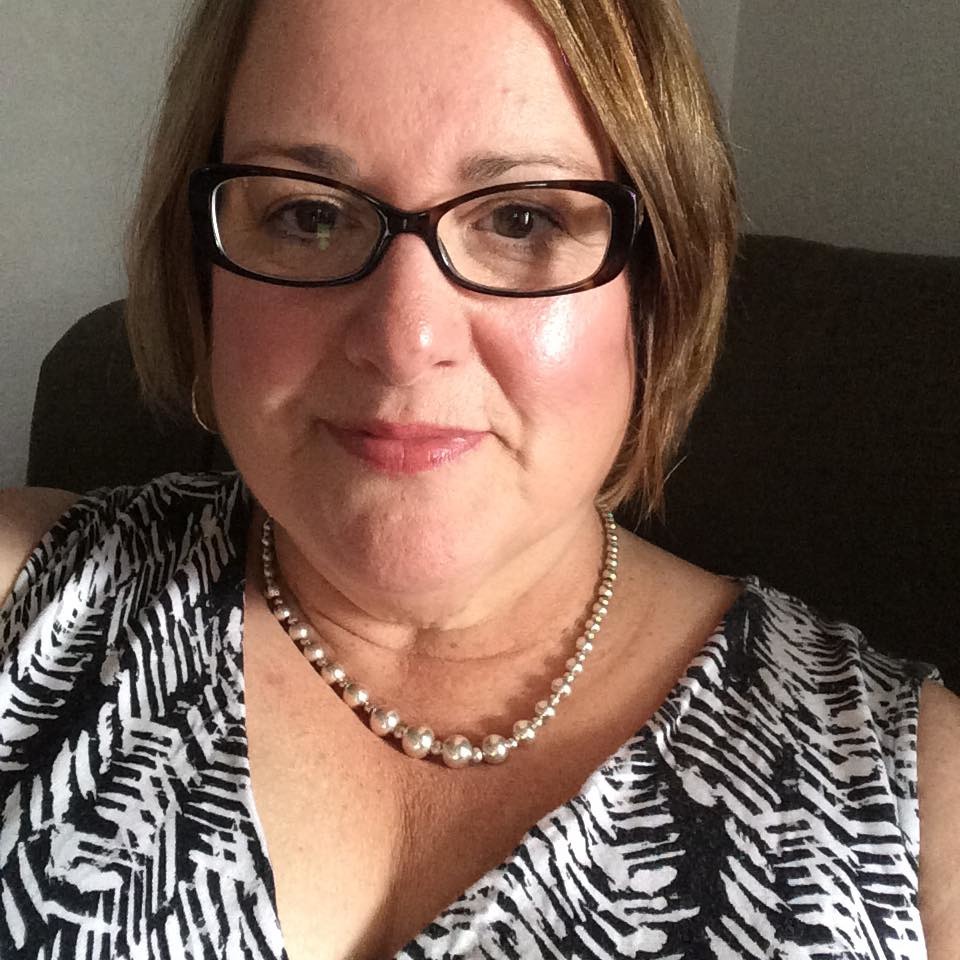 Top Review by CindiJ
This was AWESOME!! I steamed the squash in the microwave for 10 minutes while the cranberries cooked. Mine thickened without using any corn starch. For a little extra flair I drizzled a little dab of honey over the top just before serving. Sooo very, very good! Served with roasted split chicken breasts. Supper on the table in under an hour!! PERFECT week night fare and fancy enough for company! Thanks for posting!!
Preheat oven to 350°F.
Coat a baking sheet with non-stick cooking spray.
Cut squash in half; remove seeds and fibers. Place cut side down on baking sheet and bake about 1 hour.
Combine cranberries, 1/2 cup apple juice, sugar, cloves and nutmeg. Cook over low heat until cranberry skins pop.
Combine remaining apple juice with cornstarch, mixing well. Gradually stir into cranberry mixture. Heat just until thickened.
Spoon cranberry mixture into squash halves and sprinkle with chopped walnuts. Return to oven and bake until heated through, about 20 minutes.
To microwave: Cover squash halves with plastic wrap. Microwave on 100% power 12-18 minutes, until soft to touch.
Cook cranberry mixture on 100% power 8-12 minutes, stirring once or twice.
Fill squash halves and heat in oven as above, or microwave until heated through.