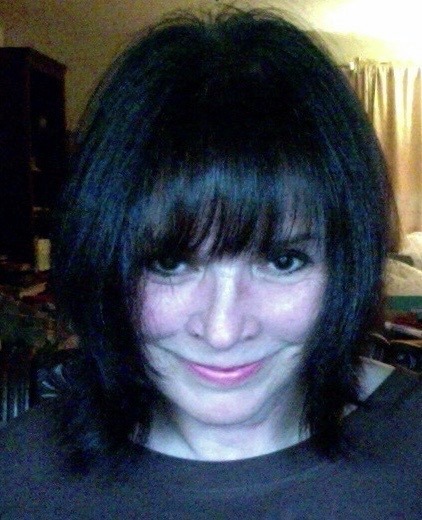 This is a wonderfully refreshing drink that would be perfect around the holidays! I used Just Cranberry juice, which is unsweetened, as I felt the added sugar and the sherbert would make this sweet enough, and it was for my taste. Thanks for sharing this festive recipe!
Refrigerate the cranberry juice, lemon juice and carbonated water until cold.
In a large pitcher, mix together the cranberry juice, lemon juice, carbonated water, sugar and sherbet.
Pour into tall chilled glasses and garnish with a lemon or lime wedge.
Serve immediately.