gailanng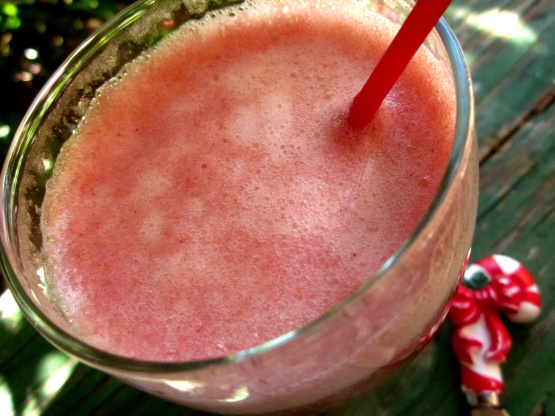 This recipe comes from Better Homes and Gardens 'so good with FRUIT' cookbook, published in 1967.

Ahhhh, Cranberry Sparkle. "Oh there's joy in Hooterville", the Grinch said! Made for Everyday Is A Holiday.
Beat the cranberry sauce until smooth, then stir in the orange & lemon juices.
Pour this mixture over ice cupes in a 2-quart pitcher or punch bowl.
CAREFULLY pour in the ginger ale, mixing carefully before serving.