Cranberry-Pineapple Minis
From the December/January 2009 Hallmark Magazine.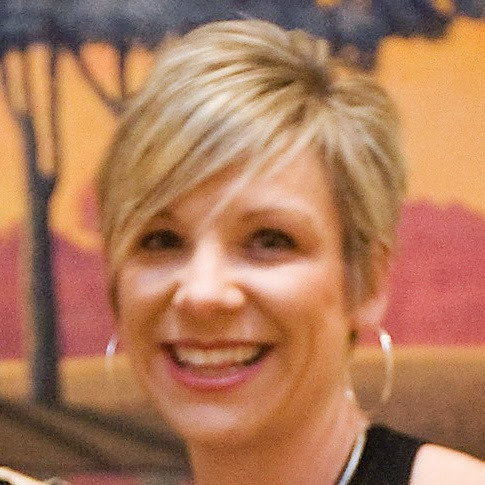 Top Review by jenne
I cut this out of a Dole ad and made it for Thanksgiving. I have to say that next time I will definitely add 1 more box of jello as this was more like a cranberry sauce than a jello salad. Mine took a full 24 hours to completely set up. Thanks for posting!
Drain pineapple, reserving juice.
Add enough water to juice to measure 2 1/2 cups; pour into saucepan. Bring to boil. Pour liquid over gelatin mixes in large bowl.
Stir 2 minutes, until powder is completely dissolved.
Stir in pineapple, cranberry sauce, walnuts, and apple.
Spoon mixture into 24 paper-lined muffin cups.
Refrigerate 2 1/2 hours or until firm. Remove liners.