Cranberry Orange Wheat Bread (Like Great Harvest), Breadmaker
I've been experimenting with my breadmaker and this is the most fabulous loaf of bread I've ever made in it, so I shall post it quickly before I forget what I put in it! It tastes very similar to Great Harvest's Cranberry Orange bread, which they only offer around the holidays. Now I can have it all year! Yay! This makes a one-pound loaf, perfect for my Zoji mini. NOTE: If you absolutely can't find the pomegranate molasses (I found some at Whole Foods), you can substitute honey.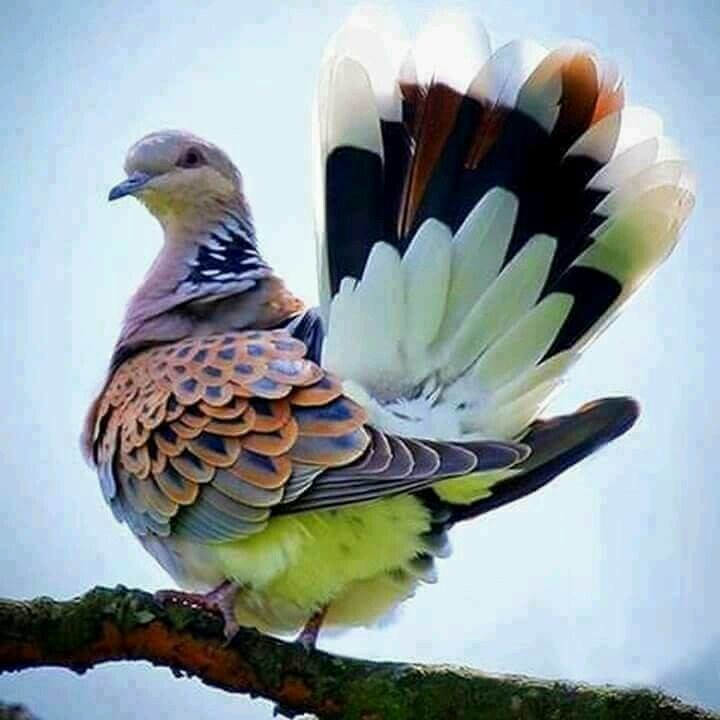 A really nice loaf of Bread..! I did make an error and added the juice of 1 whole orange which was 1/2 a cup instead of the quarter cup, but I continued to make as directed and just added equal amounts of whole wheat flour and all purpose flour, as needed to make the proper dough. I was also out of the extra gluten so left that out. I did bake in the oven at 375 degrees for 25 minutes in a loaf pan. It came out nice tender crust and fluffy.

My first quarter slice when cooled I ate with butter to get the taste, then I made a tuna salad sandwich with another slice. I cant wait to have a turkey sandwich with this bread also. Wonderful bread, well worth making recipe #86849 the day before. Everyone should give this a try.
Add ingredients to breadmaker pan in the order listed. I always mix the flour together with the salt and gluten before adding, and then make a well for the yeast in the center of the flour. My "mix-in" setting doesn't mix very well, so I just dumped the cranberries and orange zest on the top and it mixed in beautifully on the regular setting.
Bake on the regular setting, light crust.