These lower fat scones are delicious as is or with the orange glaze. Adapted from Betty Crocker's Diabetic Cookbook.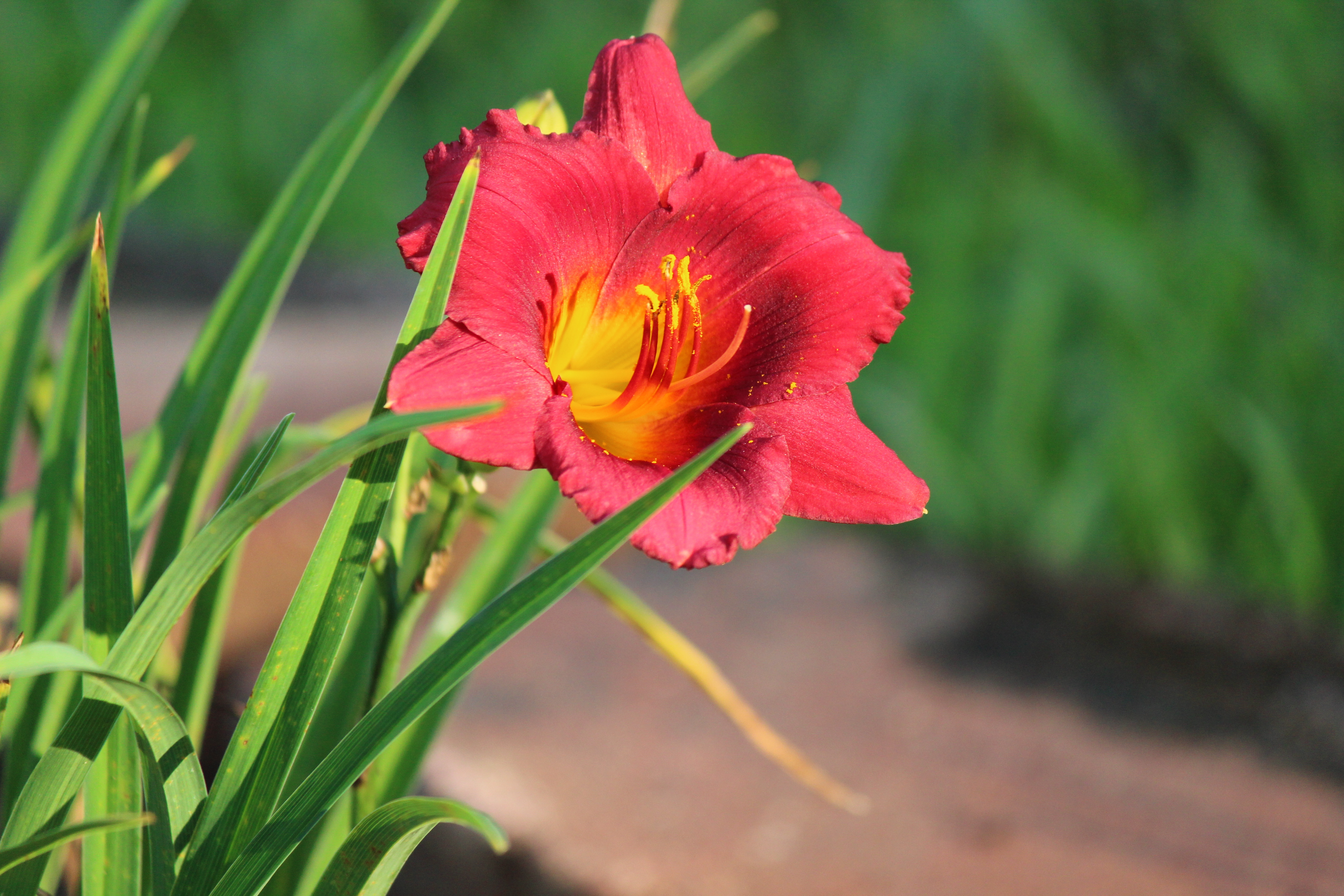 Made these yesterday afternoon and they are sooooooooo good. This is a much healthier recipe than the one I had been using, but the taste is just as good or better than my old recipe. I will be using this one again and again... Thanks LUv 2 BaKE!
Place cereal in plastic bag and slightly crush with rolling pin; set aside.
Mix flour, brown sugar, baking powder, orange peel, and salt in medium bowl. Cut in margarine (You may want to use about a tbsp less of margarine since the original recipe called for regular margarine or butter which has a lower water content) using pastry blender or crisscrossing 2 knives until mixture looks like coarse crumbles.
Stir in cereal, cranberries, egg, and yogurt until a soft dough forms.
Place dough on a floured surface, gently roll in flour to lightly coat; shape into a ball (if dough is too wet to achieve this step, skip it).
Pat dough into 8-inch circle with floured hands; cut circle into 12 wedges with a sharp knife dipped in flour. Place wedges about 1 inch apart on ungreased cookie sheet.
Bake 7 to 9 minutes at 400°F or until edges are light brown. Immediately remove from cookie sheet onto wire rack (place rack on waxed paper to catch drips).
Cool 5 minutes; combine ingredients for glaze, mix until thin enough to drizzle; drizzle scones with orange glaze.
After glaze has set, store in a sealed container.