Cranberry-Orange Melt-Aways
From the MN Mother's Club Cookbook.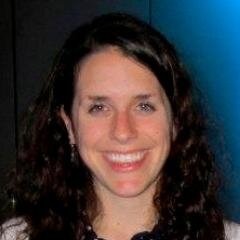 My mom makes these for Christmas, but they are perfectly yummy year-round. The texture is soft and slightly crumbly, sort of a hybridized shortbread-cookie-scone. And cranberry-orange is one of my favorite flavor combos in sweets. Truly delicious!
Mix sugars, butter and oil well.
Add egg, orange rind and vanilla.
Mix well.
Add flour, soda, cream of tartar and salt.
Add craisins.
Drop on cookie sheet and bake at 350é for 10-15 minutes.
Watch so they don't get dark.