Cranberry Orange Bread for Diabetics
I found this in the Fall TOH Cooking for 2. It looks perfect for my DH. Since it makes 4 mini loaves, I can also freeze extras to eat later.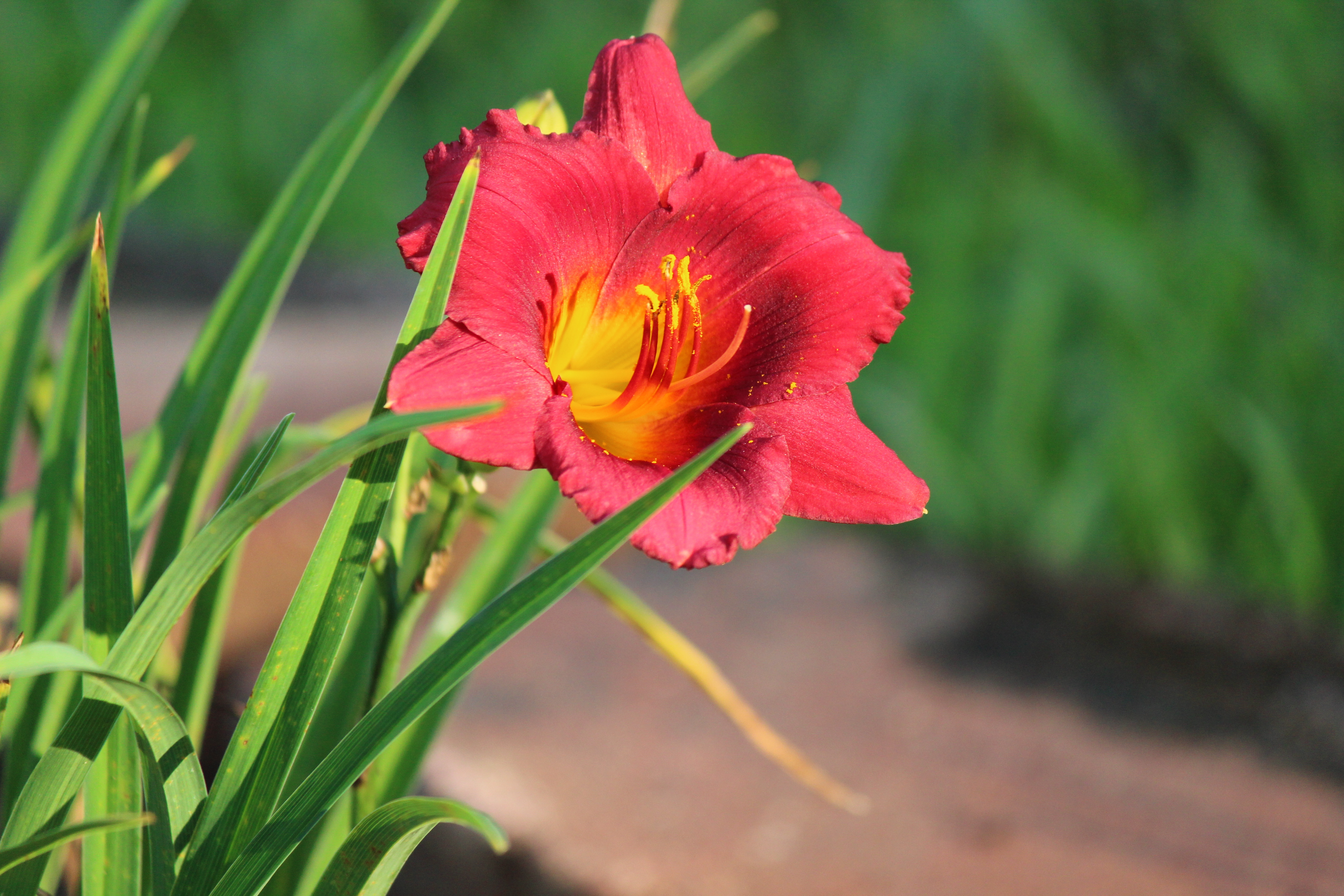 I made 2 loaves of this. One to keep and one to give. I ended up going back and making 2 more loaves for other friends once they got a taste. It worked equally well with the Splenda as with sugar and my dad, who is a diabetic RAVED on his loaf. Thanks Denise...I've added this to my file and will be making it again!
In a large bowl, combine the flour, sugar or Splenda, baking powder, salt and baking soda.
In a small bowl, beat the egg, orange juice and butter. Stir into dry ingredients just until moistened.
Fold in cranberries and walnuts.
Transfer to four 4-1/2-in.x2-1/2-in.x1-1/2in. loaf pans coated with nonstick cooking spray.
Bake at 350 degrees for 25-28 minutes or until a toothpick comes out clean.
Cool for 10 minutes before removing from pans to wire racks.
Bread may be frozen for up to 3 months.