Nice for the holidays. Fall is a great time to make nut breads, they freeze well, and make excellent hostess gifts.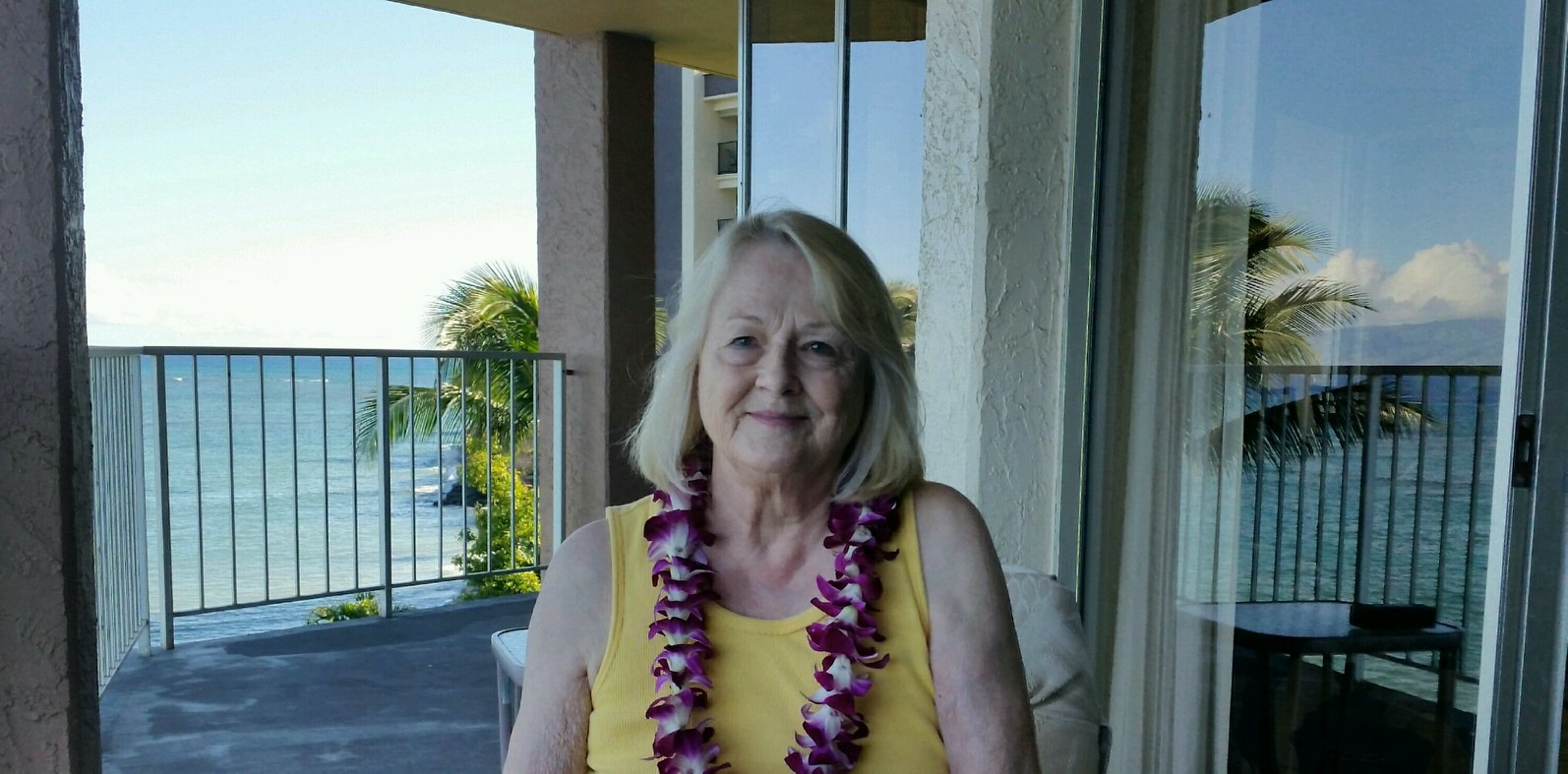 Sue, this was so pretty when cut into slices. Lovely golden brown on the edges. The taste is a classic. Sweetness of the bread and the pleasant tartness of the cranberry and zesty taste of the orange. I actually made 2 of these loaves. One to eat immediately, and one to freeze for Thanksgiving. We really, really, enjoyed this. Thanks so much for the wonderful additon to my tried & true cookbook. You are right....they will make wonderful gifts at Christmas time. How cheery!
Preheat oven to 375°F.
Grease a 9x5-inch loaf pan and have it ready.
In a mixing bowl, mix together flour, sugar, baking powder, baking soda, and salt.
In another small bowl, beat eggs lightly with a whisk or fork, then stir in melted butter, orange peel, and orange juice.
Add the wet mixture to the flour mix, and stir with a spoon until the batter is just mixed, then fold in the cranberries and walnuts (batter will be stiff).
Pour the batter into the loaf pan and bake in the preheated oven for 55-60 minutes or until a toothpick inserted in the middle comes out fairly clean (a crumb or two can stick to it but you don't want wet batter).
Cool in the pan on a wire rack for 10 minutes, then remove from the pan and finish cooling on the wire rack.