CJAY8248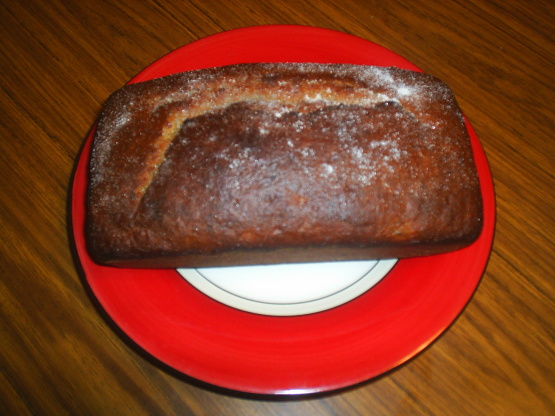 The sugar garnish is a must on these muffins. From Jean Paré. See the note below if you use fresh cranberries.

Top Review by OCMom1
Definitely a great way to use up that whole cranberry sauce left over from the holiday meals. Muffins turned out great. I skipped the topping. I also used 1/4c cabernet flour for the white which just added more fiber but not sure if it changed the taste any. They were very good.
In a big bowl, mix well flour, sugar, baking powder and salt. Make a hole in the center.
Beat eggs in a separate bowl to foam them. Add oil, milk and cranberries. Pour in the hole of flour. Stir to wet. The dough will have lumps. Fill the greased muffin cups to 3/4.
Bake in a preheated oven of 400 F 20 to 25 minutes. For a loaf it's about 60 minutes.
Garnish : Brush tops of hot muffins with melted butter. Sprinkle with sugar.
Fresh cranberry muffins : Use roughly chopped cranberries or whole cranberries instead of cranberry sauce. Add a little bit more milk to soften the dough.