Bev I Am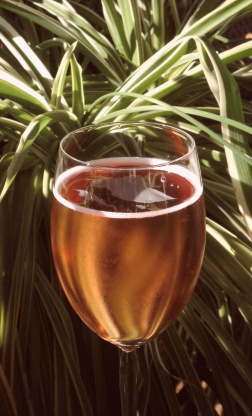 For Thanksgiving, or other occasions, this is a refreshing, colorful and easy apperitif.
Pour a champagne flute half full of cranberry juice.
Fill the remainder of the glass with champagne.
Addendum: I agree with reviewer Bev, who suggests a higher ratio of champagne to juice. Experiment to see what ratio pleases you. It's a fun experiment. :-).