My DH loves these meatballs. He eats cranberries with just about everything! This recipe came from "The Best of Mennonite Meals".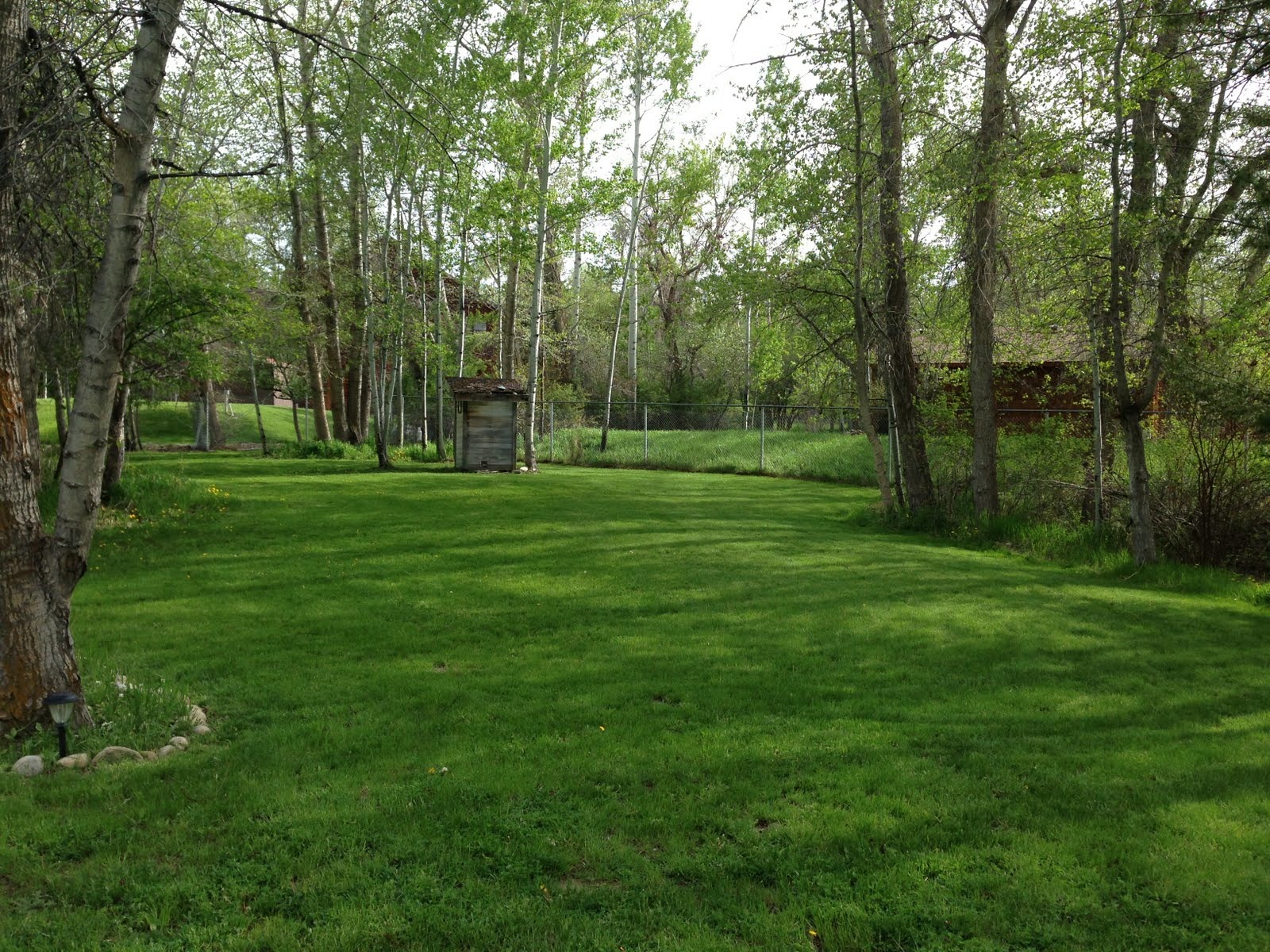 These were wonderful. A friend gave me a great recipe for homemade cranberries this year, and we ended up with a lot of leftovers. This was a PERFECT way to use them up. Served them with my recipe for Ohana Cheesy Scalloped Potatoes #196614 and green beans.
In a large bowl combine all the meatball ingredients. Divide the meat into 4 sections and make 15 meatballs from each section.
Place in a large, greased casserole dish.
Combine all the sauce ingredients and pour over the meatballs.
Bake at 350 degrees for 1 hour.