jenne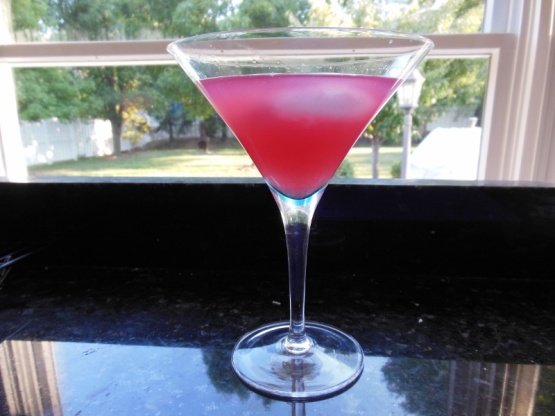 Wonderful way to use the heaps of limes that often end up going unused in your cooler. I found this online.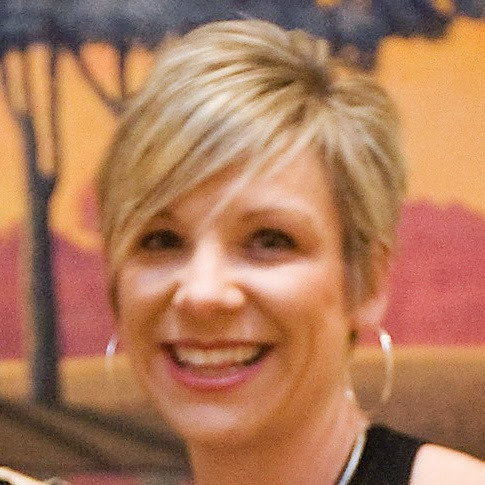 Top Review by jenne
Delish! Hubby bought a bag of limes for a BBQ at the neighbor's house and she had already purchased limes. . .so here I am with 5 lbs of limes and wondering what to do! I looked up limeade as that seemed like a great idea and I found your fabulous recipe - and I even had unsweetened cranberry juice on hand (like to put it in our tea as it's great for the body). I used Splenda instead of sugar so I didn't make the syrup, just stirred it into warm water until dissolved and added it to the juice. YUM! I will try to get a pretty picture for you later today.
1

cup freshly squeezed lime juice (about 4-8 limes, depending on how juicy they are)
1⁄2 cup unsweetened cranberry juice (if you use sweetened cranberry juice, reduce the amount of sugar in the recipe a little bit)

1

cup sugar, and

1

cup water (combined to create simple syrup)
1 1⁄2 cups water
ice
Heat 1 cup of sugar and 1 cup of water in a small saucepan; bring to a boil so that the sugar is completely dissolved, and remove from heat.
If you want an added zing to your limeade, zest a couple of the limes before juicing and add the zest to the sugar water while it's heating.
Once the syrup has cooled, strain out the zest with a fine mesh strainer before using.
While your simple syrup is cooling, juice the limes.
Add lime juice, cranberry juice, 1 1/2 cups of cold water, the simple syrup, and a few ice cubes to a serving pitcher.
Depending on when and how the limeade is to be served, and how strong you want it, you can add more ice and water.
For example, if you want to serve it right away, and it is still a bit warm from the hot simple syrup, add lots of ice.
If it has had a chance to cool down and chill in the refrigerator, but is still too strong, add a bit more water until the strength is to your preference.
If the cranberry limeade is too sweet for your taste, add some more lime juice and water until you reach your desired level of sweetness, and use less sugar the next time you make it.