Baby Kato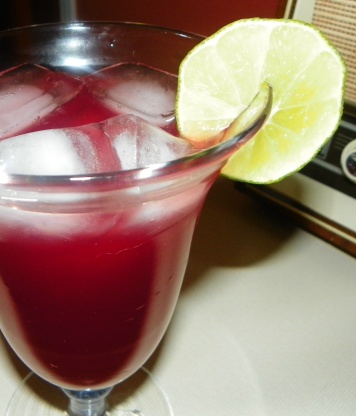 The recipe for ths seltzer drink comes from the May 2007 cookbooklet, Smoothies & Summer Drinks.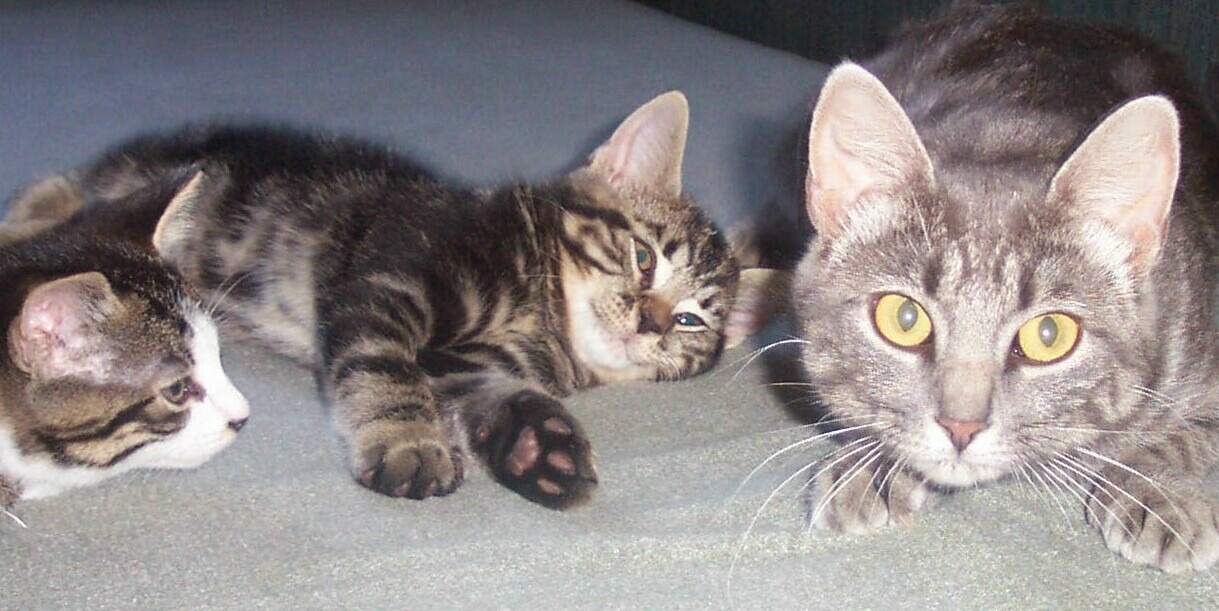 Thanks for sharing your recipe Syd. It was cool and refreshing. I enjoyed the combination of cranberry, lime and grenadine. This tart treat will be perfect this summer by the pool.
Place ice cubes or crushed ice in a tall glass.
Pour the two juices & grenadine over the ice & stir until well combined & cool.
Pour in seltzer water & enjoy!