For this recipe you can really use as many jalapeños as you like, or substitute a half of a habanero pepper, seeded and finely chopped or use one serrano chile, seeded and finely chopped. This recipe makes about 2 cups but can easily be doubled. This is great with turkey cutlets, chicken or pork. This will intensify in taste the longer refrigerated.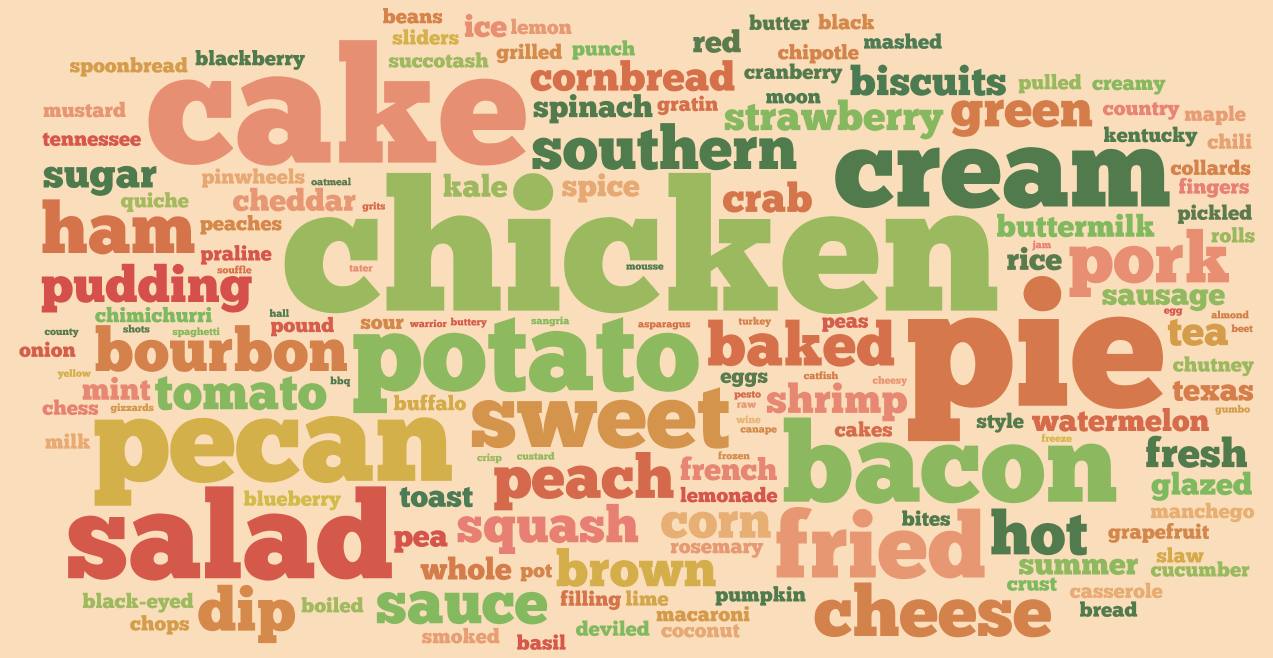 I made this for a cooking demonstration at a book festival as an alternative to traditional cranberry sauce. It is so much better with turkey than the canned stuff or the Jell-0-based stuff. We can hardly wait to try it with ham. Needs to sit for a day for the cranberries to soften. You know, you might even serve it as an alternative to salsa with chips.
Place the cranberries in a food processor; pulse 3-4 times until chopped; transfer to a bowl.
Add in all the remaining ingredients except the salt; mix well to combine.
Season with salt to taste and more sugar if needed.
Cover and refrigerate for a minimum of 3 hours before using.