A great holiday side dish!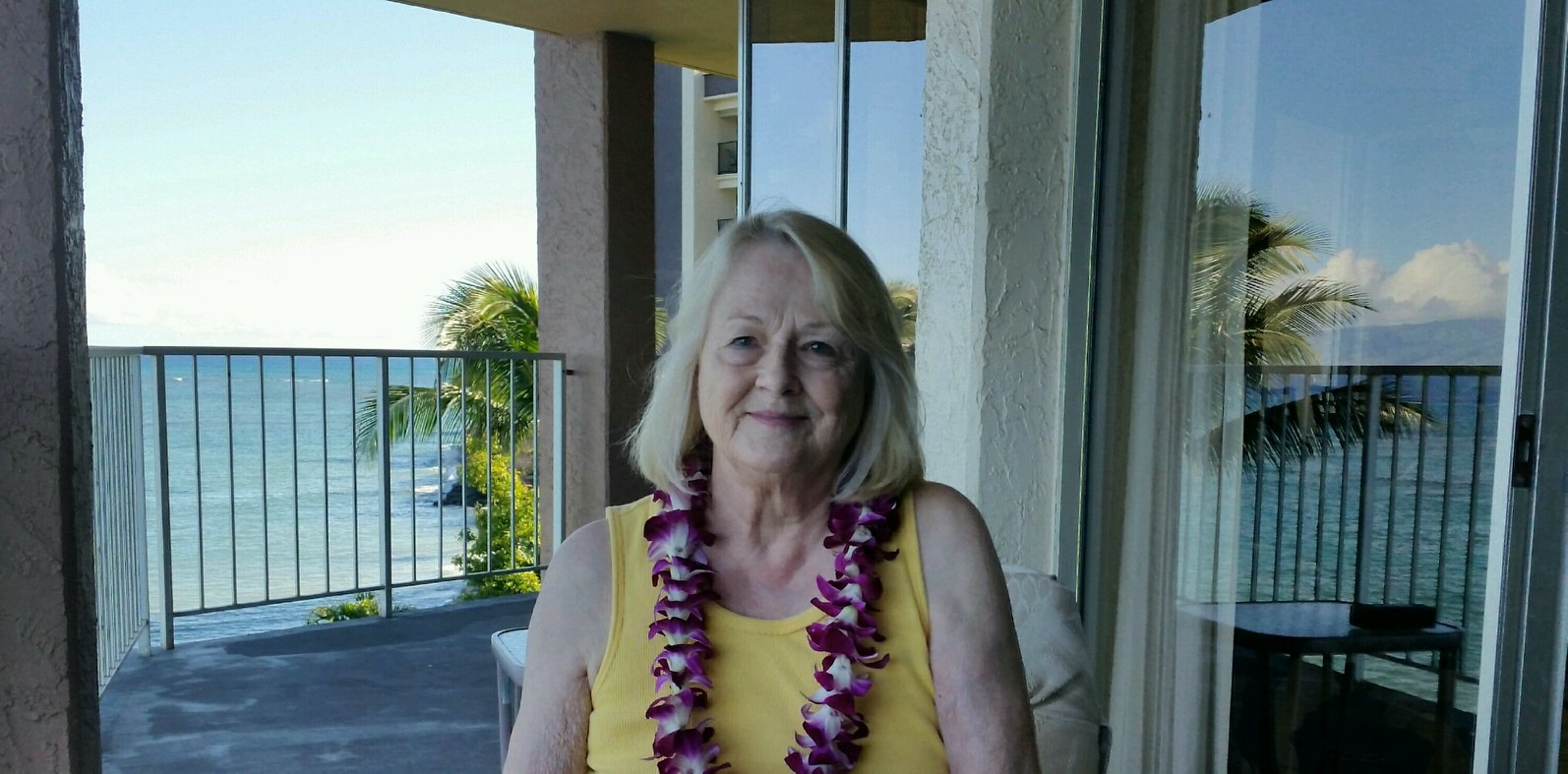 A wonderful, tasty fresh fruit salad for the holidays. We enjoyed the many flavors of this dish. Instead of using separate salad plated, I used a clear glass bowl. The colors looked beautiful together. Thanks for sharing a lovely recipe.
Position knife blade in food processor bowl; add cranberries.
Cover with lid, and process until coarsely ground.
Combine cranberries, marshmallows, and sugar in a large bowl; stir gently.
Cover and chill at least 1 1/2 hours.
Add apple, grapes, and walnuts; stir gently.
Fold in whipped cream; cover and chill at least 1 hour.
Serve on lettuce leaves.
Yield: 6 to 8 servings.