A very nice lowfat relish to serve along side the turkey for the holidays. Simple and quick with the tart from the cranberries and sweetness from the cherries and pears. This recipe originally came from a very popular food and health magazine and can kept in the refrigerator for up to 2 weeks.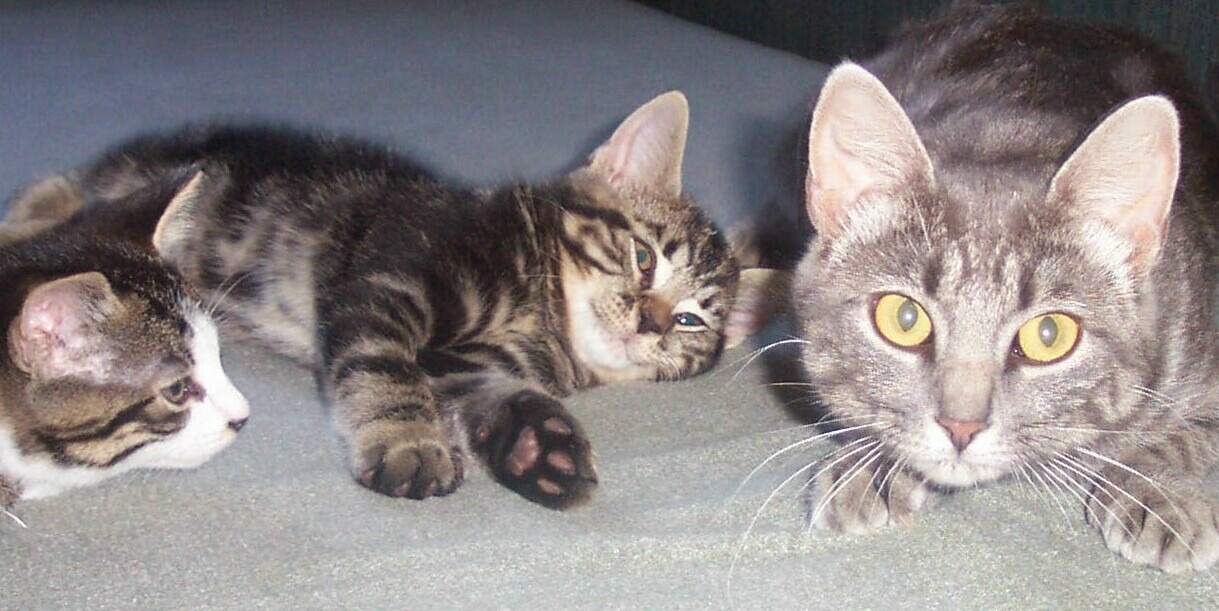 Lori, thank you for sharing this awesome treat. We loved it. So much flavor. It was quick and really easy to make. I have been enjoying it with a number of things. It was wonderful served with pork, turkey, cheese and crackers, and I also topped the potato pie with it. This has gone into my Best of Cookbook for 2015. Kudos my friend.
In a large heavy saucepan combine all the ingredients and bring to a simmer over medium-high heat. Stir often to prevent sticking.
When mixture is simmering, reduce heat to low. Cook mixture until fruit is tender and the relish has thickened, approximately 40-50 minutes, stirring occasionally. Let cool, serve.