Cranberry and Vodka Sparkle
Boomette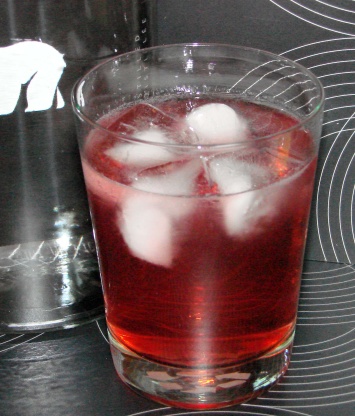 Love sparkly drinks. Adapted from [[Shaken]] by Bay Books.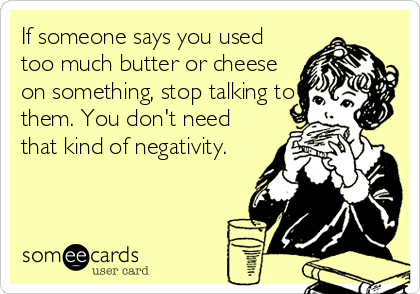 Perhaps it's that the recipe isn't meant to be multiplied, but I found that there wasn't very much "sparkle" when I made this for a party using the mineral water as suggested. I mixed it in a punch bowl and didn't add the mineral water until last, but it still became immediately flat, so it tasted like watered-down punch. However, the flavor of the cranberry and the lime together is good. I think the next time I make it, I will use lemon-lime soda instead of the mineral water to keep the fizz.
Fill a mixing container half with ice.
Pour cranberry juice, lime juice and vodka.
Stir,then pour into a highball glass.