I was gathering recipes for my 'Thanksgiving Cookbook' I forgot all about this one!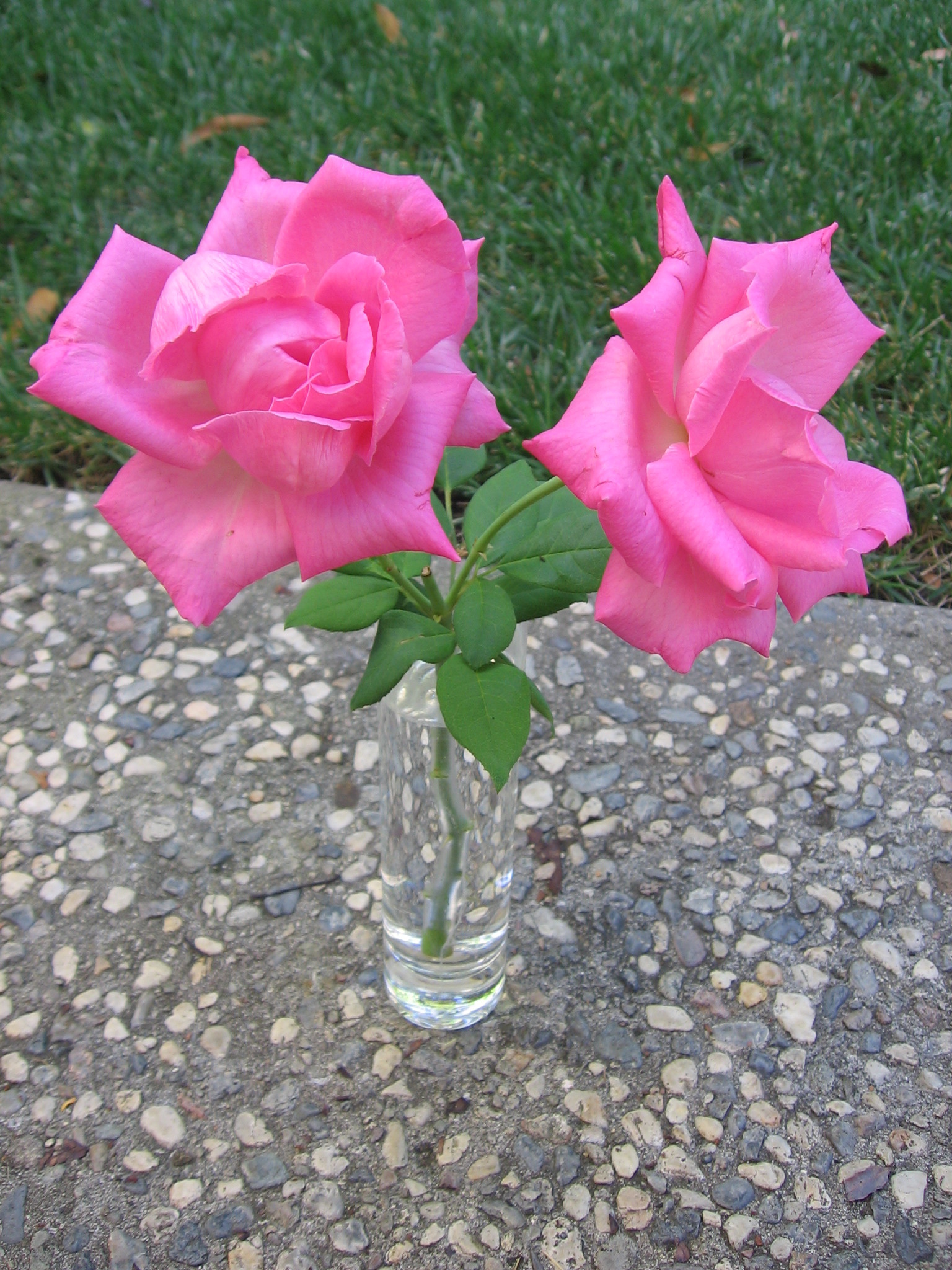 Top Review by Maito
We loved the almond paste in this! I think next time I would add more of it, and use less flour. I used fresh cranberries and pears instead of apples, so I did not cook the fruit first (and therefore reduced the amount of orange juice). The cranberries just pop in your mouth! It went well with low fat vanilla ice cream. Served 8 (one scoop each).
In a sauce pan, combine orange juice, 3/4 cup of sugar and orange peel; mix well. Bring to a boil. Reduce heat; simmer, uncovered, for 5 minutes, stirring occasionally. Add cranberries; simmer, uncovered, for 8 to 10 minutes or until berries begin to pop. Remove from heat.
Melt butter in a large saucepan. Stir in syrup, honey and remaining sugar. Add apples; cook over med heat for 5 minutes.
Remove from heat; stir in cranberry mixture.
Sprinkle with tapioca; mix gently. Let stand 15 minutes.
Transfer to a greased 13 x9 inch baking dish.
For topping, combine the flour, brown sugar, cinnamon and nutmeg in a bowl, cut in butter and almond paste until mixture resembles coarse crumbs.
Sprinkle crumb mixture and almonds over cranberry mixture (pan will be full!).
Bake at 400 degrees for 15 to 20 minutes or until bubbly around the edges.