Parsley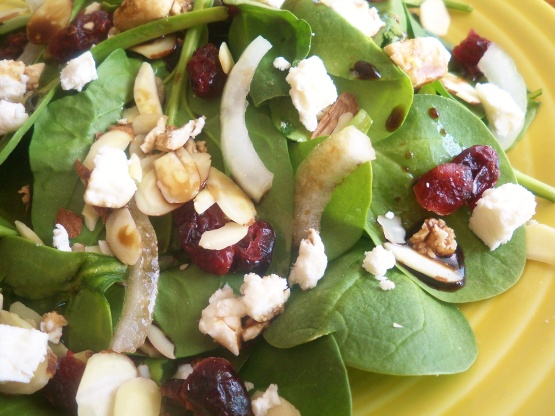 I love Craisins! As I was eating some out of the bag earlier today, I noticed they have a recipe on the bag that sounds REALLY good! So I wanted to post it here before I ate all the Craisins and threw away the bag! :) I may even throw in some bacon bits... mmmm!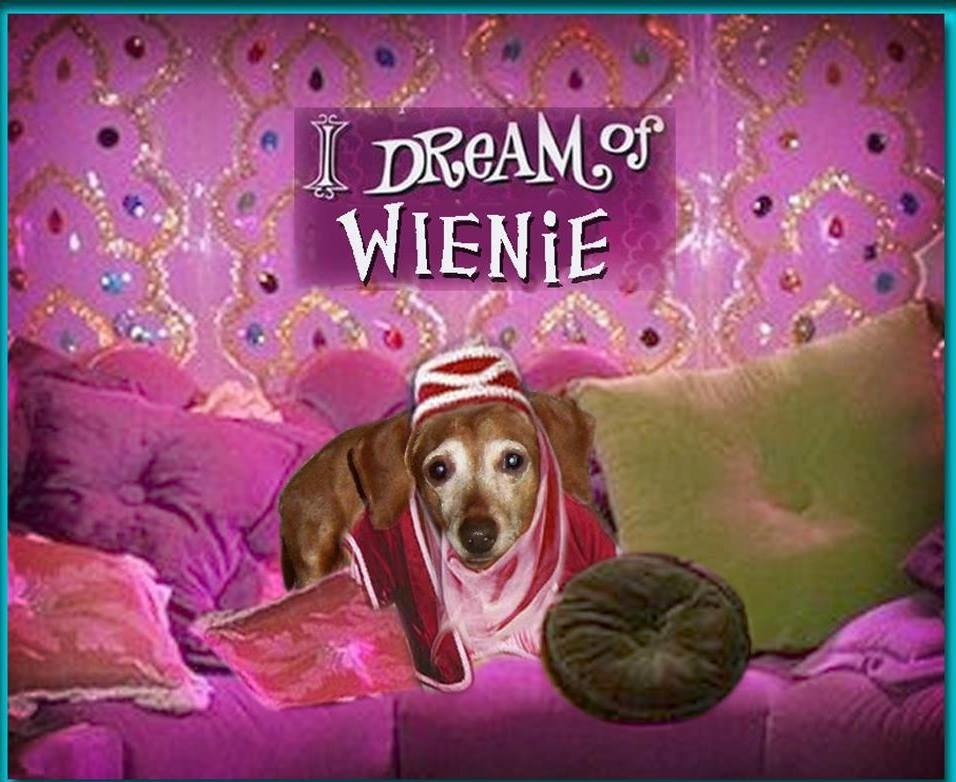 A classic salad combination. This salad is good any time of the year and for practically any ocassion. I made this as written, using my own balsamic viniagrette and used goat's milk feta cheese. The orange juice and zest gives a nice, sweet flavor. Thanx for posting!
Wash and clean spinach. Tear into bit sized pieces and place in serving bowl.
Add half of cheese and 1/4 onion. Toss to combine.
Combine dressing ingredients (vinaigrette, oj, and orange zest) in a small mixing bowl.
Pour over salad and toss to coat.
Sprinkle with remaining cheese. Top with Craisins and almonds. Serve immediately.