There is another recipe by this title on zaar, however this one is different in that it cooks at a lower temperature for a longer time to get the edges set, the tops crackled, and yet still be tender to bite. It also calls for a bit more sugar...give it a try!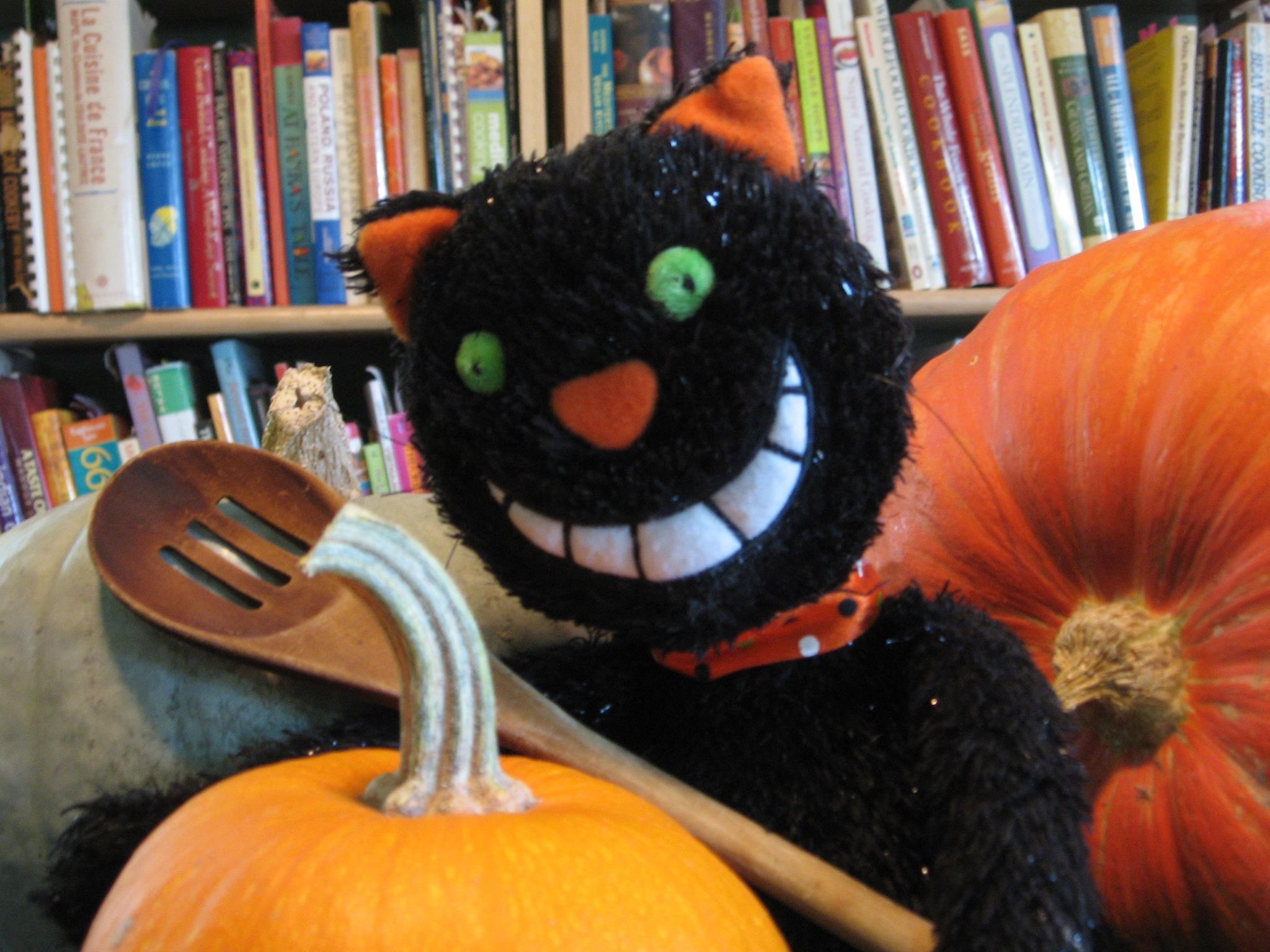 This recipe is from the "Better Homes and Gardens Complete Book of Baking". It is one of my favorites, especially hot out of the oven...they melt in your mouth! Yum. I submitted an edited version of the instructions as it is very important to mix the dry ingredients separately from the batter so that the baking soda and cream of tartar don't get wet until the last minute before baking. It's a chemical reaction that doesn't last long. Try these!
In large bowl, beat butter and shortening on high for 30 seconds.
Add sugar, baking soda, cream of tartar and salt and beat until combined.
Beat in egg yolks and vanilla until combined.
Mix in flour until well combined.
Shape into 1 inch balls and place 2 inches apart on ungreased cookie sheets.
Bake at 300 degrees for about 20 minutes or until tops are just slightly crackled and sides are set.
Do not let edges brown -- if they do they are over done and will not be tender.
Transfer to wire rack to cool.
May freeze up to 3 months.