Debbwl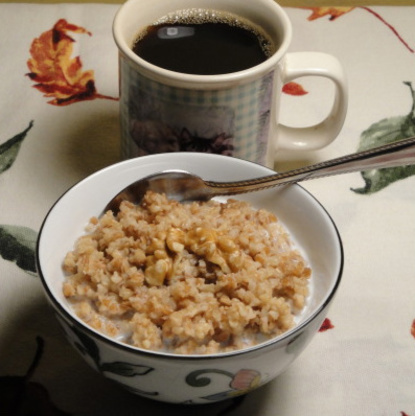 This recipe comes from DH's grandma who passed away several years ago. I actually grew up hating cracked wheat cereal - until I tried hers. Her secret was the handful of walnuts she added. This recipe has ingredients for 1 person. So times the recipe by however many you want to serve.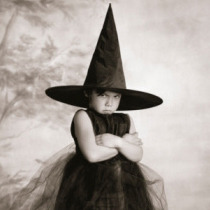 Who knew hot cereal could taste this good. DH said I was making noises :). This easily fed us both. I sweetened with a bit of light brown sugar and added a bit of cream. I'm thinking next time....I'll use real maple syrup, for that 'maple walnut' taste. Thanks Chef on the coast for introducing us to a wonderful alternative to oatmeal. Made for the 12 Days of Christmas Recipe Swap. UPDATE: Feb 8, 2014 - We are still enjoying this recipe. Generally once a week. It's the best out there. Thanks again Chef on the Coast. ?
Combine all ingredients. Bring to a boil. Reduce heat.
Let simmer for about 30 minutes - stirring often.