Cracked Tapas Patatas Braves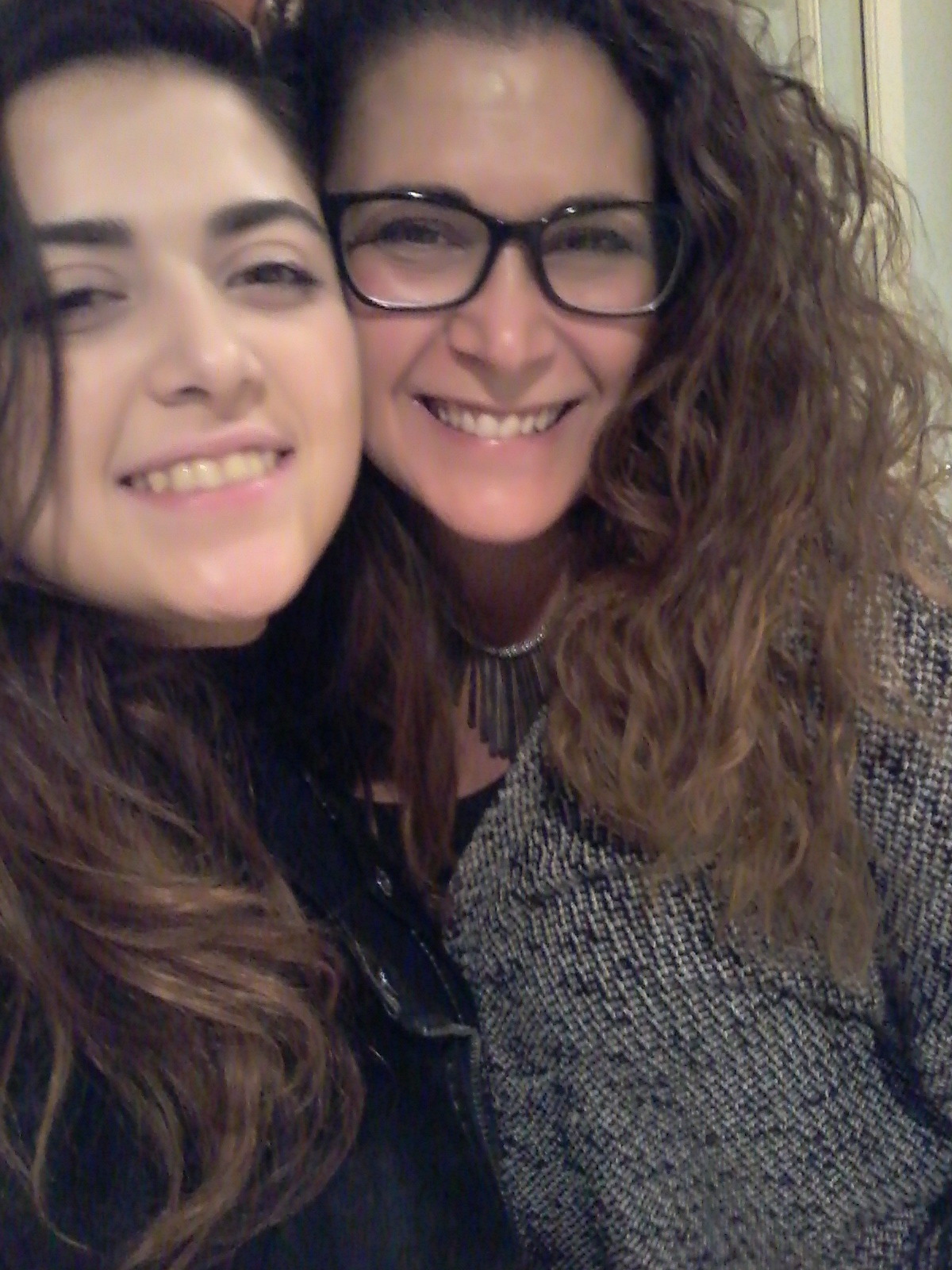 These are really good. The only variation I have is in the technique. I think you should maybe let the potatoes cook a while before adding the onions and garlic. I would have liked to let the potatoes get a bit more brown before the onions began to carmelize. Excellent flavors though! (oh, due to diet restrictions, I omitted the sugar)
Place the baby potatoes in a clean tea towel and hit with a wooden mallet or rolling pin to crack them lightly.
Flatten each garlic clove with the mallet or the blade of a heavy knife.
Heat the oil in a large saute pan and cook the onion, potatoes and garlic for 10-12 minutes, stirring until golden.
Add the chili flakes, paprika, tomatoes, brown sugar and some salt and pepper.
Cover and simmer for 15 minutes until the potatoes are tender.
Stir through the parsley and serve warm.