Cracked Pepper Salad Dressing
alligirl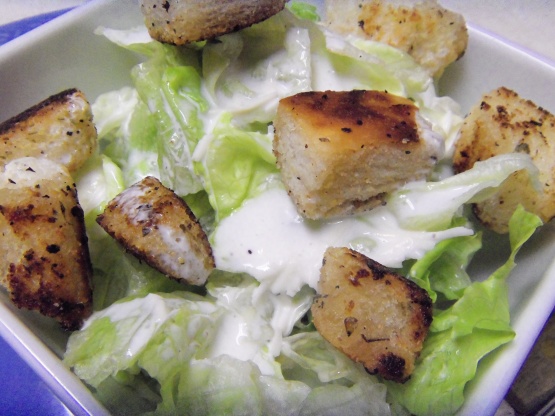 Add this creamy dressing to your favorite salad ingredients. If you love a pepper dressing that is bold but not too sharp, try this one.

My grandkids and well as the adults loved this. We added extra lemon juice, garlic and green onion. Next time I am leaving out the milk and adding extra buttermilk. Glad I tried it.
In small bowl, whisk all ingredients until blended.
Cover and chill for at least 1 hour.
May be stored in the refrigerator for up to 2 weeks.