Cracked Black Pepper Crusted Filet Medallions (With Cremini)
This has been my favorite dish in ALL food categories for some time now. Thankfully, I don't have a weight or heart problem...yet. ;o) I recommend using filet mignon and Italian cremini mushrooms as they are an integral part of the resulting flavor. I love the way the pepper is tempered by the cream sauce. Just typing this out has prompted me to make this again tonight. Let me know what you think!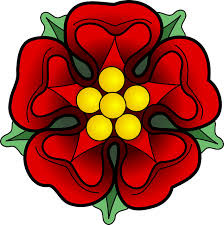 Wow ! Yum. Next time I am going to try this recipe with Flax Milk. I will use olive oil as well for flavor. I will also try it covered in butter and blue cheese which go great with beef. I don't eat much meat but this is how I like it and rare! Thanks for this recipe.
While heating the oil and 1 T of butter in a large sauté pan over medium high heat, season the tenderloins with cracked black pepper and salt.
Place the tenderloins in the hot pan and sauté for 4 minutes, then turn and sauté for 3 minutes.
Cover with foil and set aside.
Slice mushrooms and set aside.
Heat 2 T soft butter in a large saucepan over medium high heat.
When hot, add shallots and mushrooms and sauté for 2 minutes.
Add the minced garlic and sauté until it becomes soft.
Add the heavy cream and steak juice from set-aside plate and reduce by one-third.
Season with salt and pepper.
Finally, add the basil and keep warm.
Have little hope of keeping your arteries open while enjoying this awesome dish.